Client Alerts
Ohio Governor Signs Law Requiring Disclosure of Asbestos Claims Filed with Bankruptcy Trusts
January 2013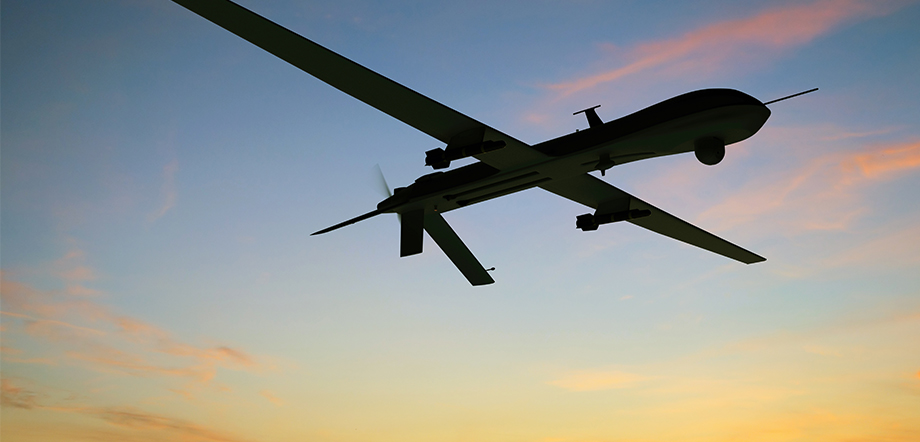 Client Alerts
Ohio Governor Signs Law Requiring Disclosure of Asbestos Claims Filed with Bankruptcy Trusts
January 2013
On December 20, 2012, Ohio Governor John Kasich signed legislation requiring all Ohio asbestos plaintiffs to provide a sworn statement identifying all existing asbestos trust claims they have made or that have been made on their behalf. The new law, Amended Substitute House Bill 380, is meant to protect defendants in Ohio from asbestos plaintiffs who fail to disclose asbestos trust claims, wait to make claims until after their civil case is resolved, double-dip, and/or, worse yet, lie in depositions or affidavits regarding exposure to asbestos or asbestos-containing products to obtain settlements and funds from as many manufacturers and companies as possible. Read the Client Alert here.
ADDITIONAL INFORMATION
For more information, please contact:
This Client Alert has been prepared by Tucker Ellis LLP for the use of our clients. Although prepared by professionals, it should not be used as a substitute for legal counseling in specific situations. Readers should not act upon the information contained herein without professional guidance.