Client Alerts
Ohio Amends Law on Durable Power of Attorney for Health Care
April 2014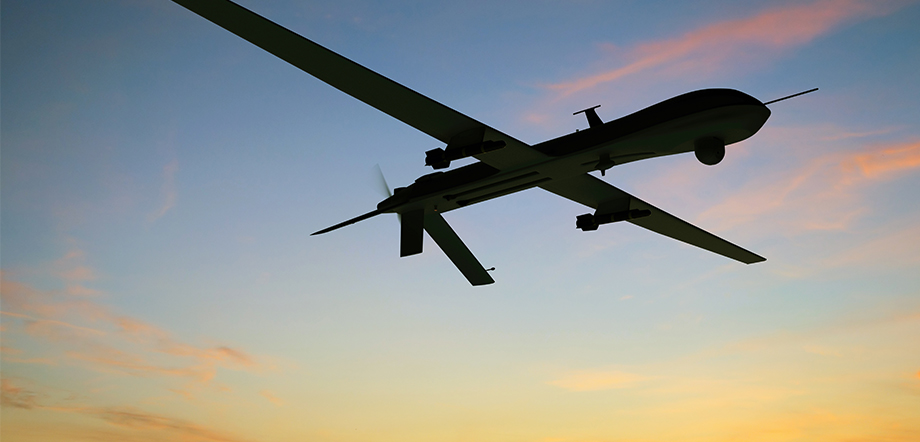 Client Alerts
Ohio Amends Law on Durable Power of Attorney for Health Care
April 2014
Governor John Kasich signed Ohio Substitute House Bill 126 ("Sub. H.B. 126"), effective March 20, 2014, implementing various amendments to the Ohio law governing durable power of attorney for health care. Most notably, Sub. H.B. 126 increases an attorney-in-fact's access to an individual's health information, including protected health information ("PHI"). Read the newsletter here to learn more.
ADDITIONAL INFORMATION
For more information, please contact:
This Client Alert has been prepared by Tucker Ellis LLP for the use of our clients. Although prepared by professionals, it should not be used as a substitute for legal counseling in specific situations. Readers should not act upon the information contained herein without professional guidance.