Client Alerts
Federal Jury Clears Producer, Marketer, and Seller of Homeopathic Products in $255M Class Action Trial
September 2015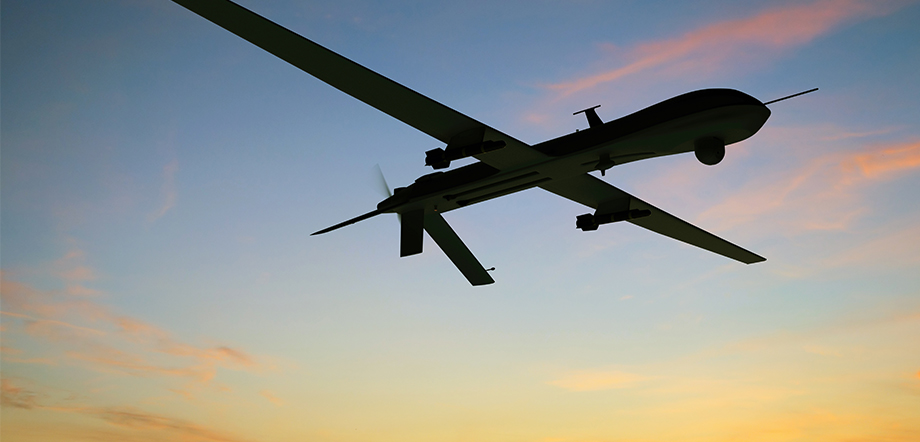 Client Alerts
Federal Jury Clears Producer, Marketer, and Seller of Homeopathic Products in $255M Class Action Trial
September 2015
In a class action of importance to producers, marketers, and sellers of homeopathic products, on Friday, September 18, 2015, a federal jury in the false advertising trial of Allen, et al. v. Hylands, Inc., et al., Case No. 2:12-cv-01150 ("Hylands") took less than a day to find defendants did not breach any express warranty or violate the California Consumer Legal Remedies Act, California Civil Code sections 1750 et seq. Read the Client Alert here.
ADDITIONAL INFORMATION
For more information, please contact:
This Client Alert has been prepared by Tucker Ellis LLP for the use of our clients. Although prepared by professionals, it should not be used as a substitute for legal counseling in specific situations. Readers should not act upon the information contained herein without professional guidance.