Client Alerts
Federal Judge Blocks CMS's Ban on Pre-Dispute Arbitration Agreements
November 2016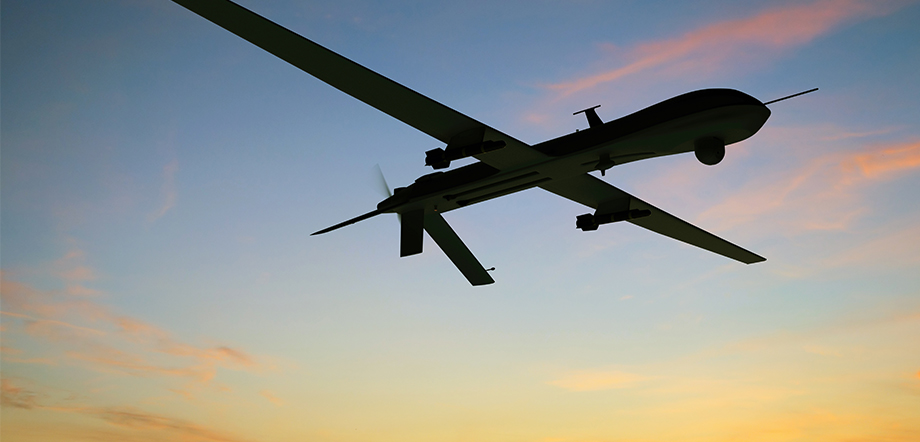 Client Alerts
Federal Judge Blocks CMS's Ban on Pre-Dispute Arbitration Agreements
November 2016
As noted in the October 2016 Edition of The Pulse, a ban on pre-dispute arbitration agreements quickly captured the public's attention when CMS announced its Final Rule regarding Long-Term Care facilities. On November 7, a Mississippi federal judge temporarily stopped the government from enforcing this ban. The American Health Care Association (AHCA) sought relief from the ban contained in the Final Rule (codified at 42 CFR § 483.70(n)(1)) by advocating that CMS did not have the authority to dictate when parties can enter into an arbitration agreement. The court agreed and granted AHCA's request for a preliminary injunction. In its lengthy opinion, the court scrutinized CMS's cited justification for the ban and the rush to its "immediate" effective date at the end of November. Given CMS's "unprecedented" action, the court expressed a need for careful judicial examination of the Final Rule before it goes into effect.
This case, American Health Care Association, et al., v. Burwell, et al., is currently pending in the U.S. District Court for the Northern District of Mississippi (Case No. 3:16-cv-233) before Judge Michael P. Mills. A copy of Judge Mills' opinion is included here.
Stay tuned for future editions of The Pulse for further analysis of CMS's Final Rule and any breaking news on its implementation.
ADDITIONAL INFORMATION
For more information, please contact:
This Client Alert has been prepared by Tucker Ellis LLP for the use of our clients. Although prepared by professionals, it should not be used as a substitute for legal counseling in specific situations. Readers should not act upon the information contained herein without professional guidance.