Client Alerts
"Evaporated Cane Juice" – FDA Releases Final Guidance Critical of the Term
May 2016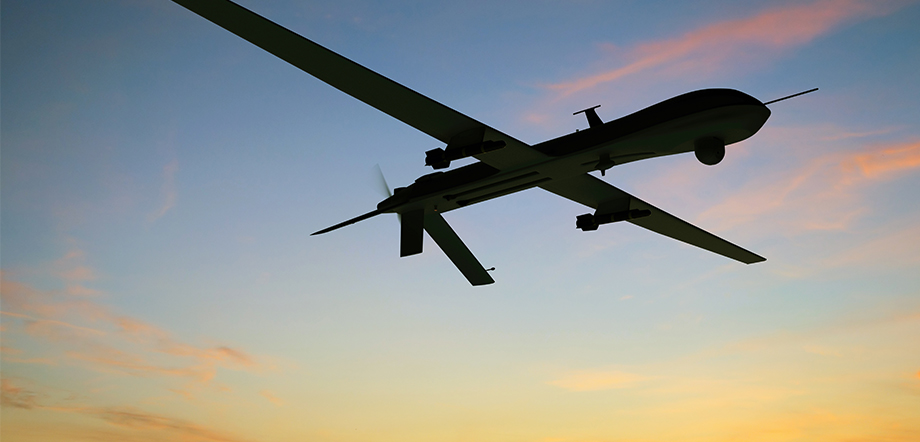 Client Alerts
"Evaporated Cane Juice" – FDA Releases Final Guidance Critical of the Term
May 2016
On May 25, 2016, the United States Food and Drug Administration's Office of Nutrition and Food Labeling in the Center for Food Safety and Applied Nutrition ("FDA") published a final guidance for industry entitled "Ingredients Declared as Evaporated Cane Juice." The guidance reinforces FDA's longstanding requirement that ingredients in food be declared by their common or usual names. FDA advises industry that sweeteners derived from sugar cane, including those derived from sugar cane syrup, should not be declared as "evaporated cane juice" on food labels. Read the Client Alert here.
ADDITIONAL INFORMATION
For more information, please contact:
This Client Alert has been prepared by Tucker Ellis LLP for the use of our clients. Although prepared by professionals, it should not be used as a substitute for legal counseling in specific situations. Readers should not act upon the information contained herein without professional guidance.