Client Alerts
California to Loosen "Made in USA" Labeling Standard
September 2015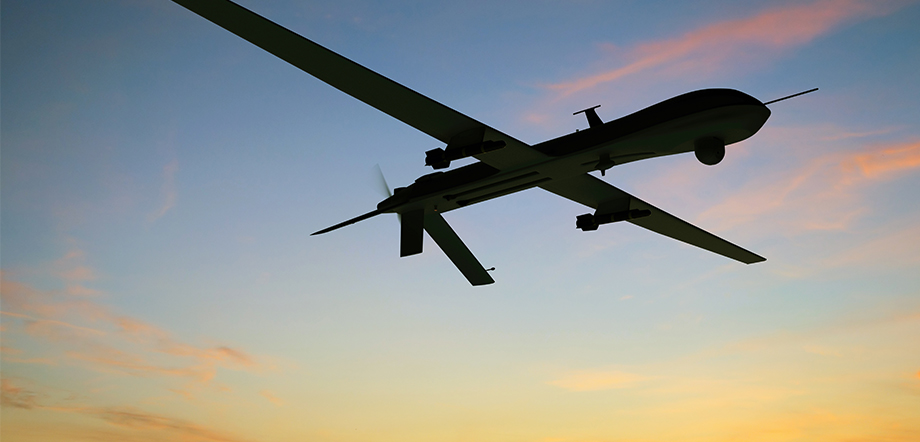 Client Alerts
California to Loosen "Made in USA" Labeling Standard
September 2015
California takes action to repair its reputation as a litigation "hell hole" by bringing its "Made in USA" product labeling law in line with the rest of the country. Read the full client alert here.
ADDITIONAL INFORMATION
For more information, please contact:
This Client Alert has been prepared by Tucker Ellis LLP for the use of our clients. Although prepared by professionals, it should not be used as a substitute for legal counseling in specific situations. Readers should not act upon the information contained herein without professional guidance.