Client Alerts
Be Mindful of Docketing Due Dates Related to Issuing Patent Applications
June 2016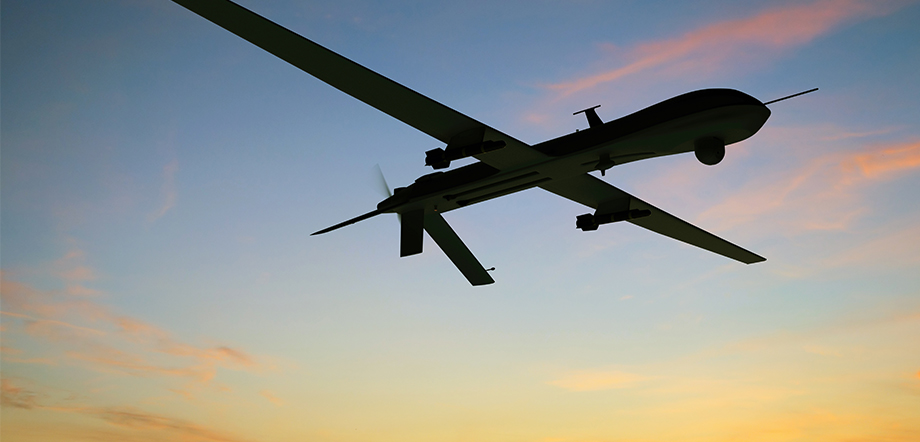 Client Alerts
Be Mindful of Docketing Due Dates Related to Issuing Patent Applications
June 2016
A District Court judge in Delaware invalidated three Immersion Corp. touchscreen patents due to the fact that the applications were filed on the day the priority application issued as a patent, not before. This is noteworthy because the USPTO has interpreted 35 USC 120 in the other way: to allow applicants to file continuing applications the day the priority application issues.
Read the Client Alert here.
ADDITIONAL INFORMATION
For more information, please contact:
This Client Alert has been prepared by Tucker Ellis LLP for the use of our clients. Although prepared by professionals, it should not be used as a substitute for legal counseling in specific situations. Readers should not act upon the information contained herein without professional guidance.