Client Alerts
Arbitration Agreements in Long-Term Care Facilities: CMS Dismisses Appeal of Injunction and Issues New Proposed Rule — and Other Health Care Industry News
June 2017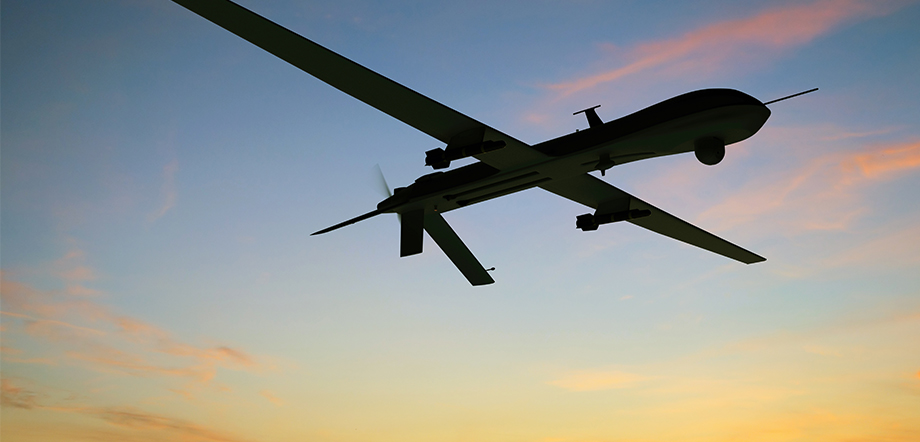 Client Alerts
Arbitration Agreements in Long-Term Care Facilities: CMS Dismisses Appeal of Injunction and Issues New Proposed Rule — and Other Health Care Industry News
June 2017
On Friday, June 2, the Centers for Medicare & Medicaid Services (CMS) retreated from its appeal of a federal court decision that temporarily blocked CMS's ban on pre‐dispute arbitration agreements in the Long‐Term Care (LTC) setting. To learn more about this and other health care industry news, click here to read the newsletter.
ADDITIONAL INFORMATION
For more information, please contact:
This Client Alert has been prepared by Tucker Ellis LLP for the use of our clients. Although prepared by professionals, it should not be used as a substitute for legal counseling in specific situations. Readers should not act upon the information contained herein without professional guidance.