Client Alerts
Appellate Court Resurrects 10,000 Patents
June 2016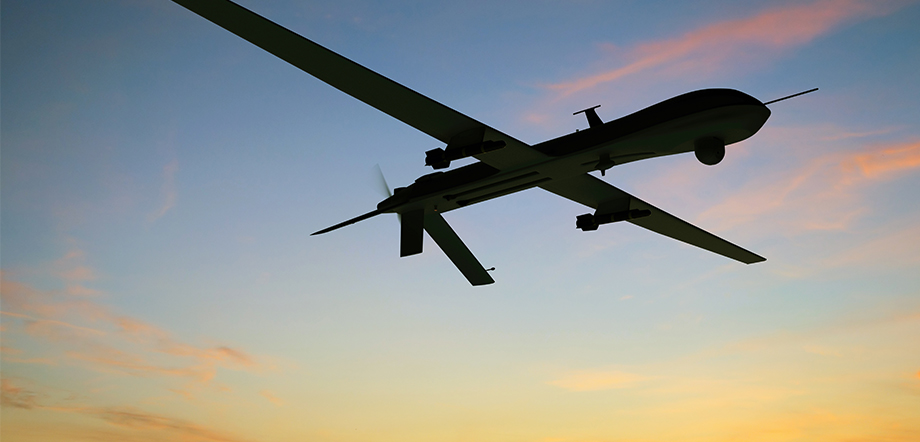 Client Alerts
Appellate Court Resurrects 10,000 Patents
June 2016
Many patent owners breathed a collective sigh of relief when on June 21 the U.S. Court of Appeals for the Federal Circuit overturned a 2015 district court decision that if left in place would have invalidated over 10,000 U.S. patents.
Read the Client Alert here.
ADDITIONAL INFORMATION
For more information, please contact:
This Client Alert has been prepared by Tucker Ellis LLP for the use of our clients. Although prepared by professionals, it should not be used as a substitute for legal counseling in specific situations. Readers should not act upon the information contained herein without professional guidance.