Publications
Winners Don't Walk Away Empty Handed: Don't Forget Your Costs
June 7, 2017 - DRI's The Voice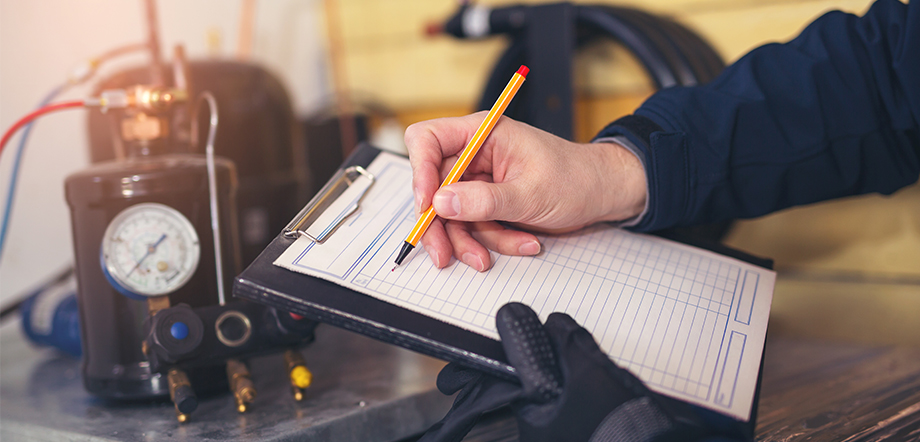 Publications
Winners Don't Walk Away Empty Handed: Don't Forget Your Costs
June 7, 2017 - DRI's The Voice
So the court granted summary judgment in your client's favor on all claims. Time to put your pencil down, right? Wrong. In the midst of celebrating the case's demise, it can be easy to forget that you are entitled to more than just a judgment in your favor. It is time to cash in on your triumph and file a bill of costs.
The thought of one more filing after winning the case might sound cruel and unusual, but in just a few steps, you can go the extra mile for your client and make the win that much sweeter. 
Read the article here to learn more.