Publications
Unsatisfying Answers in 4th Circ. Retirement Plan Ruling
March 2019 - Law360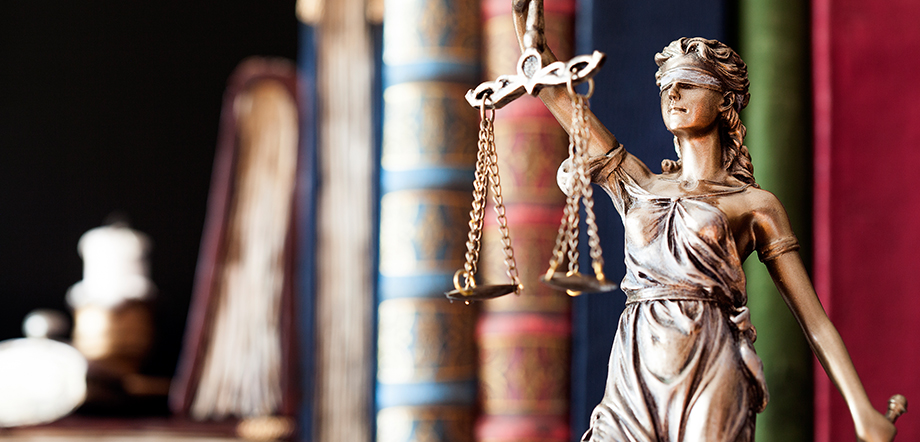 Publications
Unsatisfying Answers in 4th Circ. Retirement Plan Ruling
March 2019 - Law360
On March 21, 2019, in Brundle v. Wilmington Trust, the U.S. Court of Appeals for the Fourth Circuit affirmed decisions from the U.S. District Court for the Eastern District of Virginia that Wilmington Trust NA breached its fiduciary duties by causing the employee stock ownership plan to overpay for Constellis Group Inc. stock by $29.8 million. The decision, written by U.S. Circuit Judge Diana Gribbon Motz, was joined by Chief Circuit Judge Roger Gregory and Circuit Judge Henry Floyd, with no dissent.
The panel affirmed what it characterized as the "meticulous factual findings" of the trial court that found a breach of fiduciary duty, damages and attorneys' fees.
The case presents numerous issues for employee stock ownership plan professionals and companies considering adopting an employee stock ownership plan to review and consider. Read the article here.