Publications
The Tricky Side of Brand Partner Agreements
January 2018 - MultiBriefs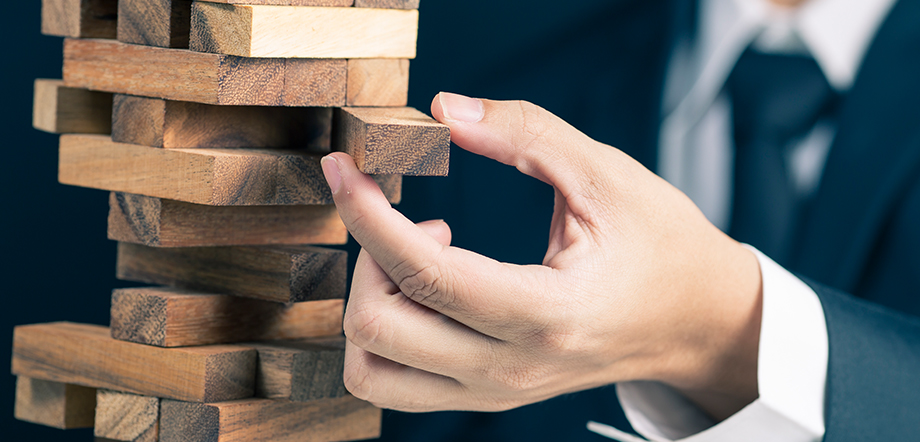 Publications
The Tricky Side of Brand Partner Agreements
January 2018 - MultiBriefs
Because of the pressures on product markets and the increasingly nimble landscape of e-commerce, a manufacturer's partners are vital links in the chain of success.
Without establishing in advance a clear understanding of partners' expectations and goals, things may be trickier than they need to be. Setting out these expectations in an effectively tailored agreement is key — whether you are a startup or an established company that needs to refresh its expectations with its partners.
Read the article here.