Publications
The Evolution of Diacetyl-Related Litigation: Parts 1 and 2
August 18, 2016 - Law360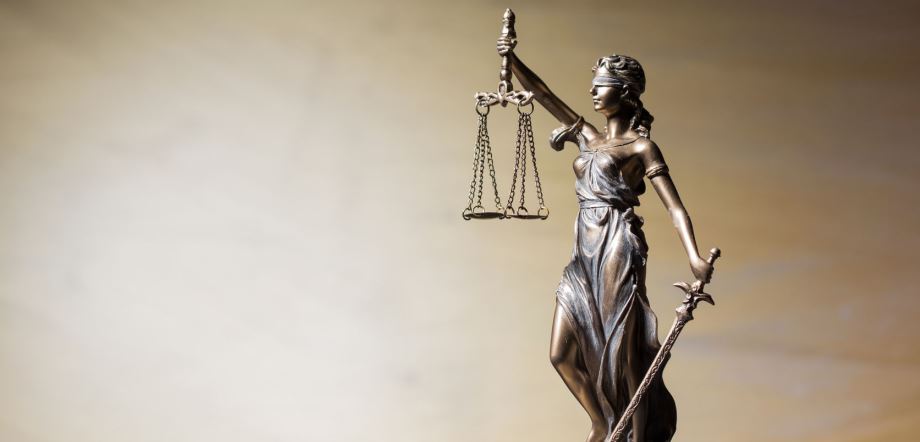 Publications
The Evolution of Diacetyl-Related Litigation: Parts 1 and 2
August 18, 2016 - Law360
What Do Coffee, E-Cigarettes and Flavoring Chemicals Have in Common?
For over a decade, plaintiffs attorneys have targeted the flavoring chemical diacetyl in a series of national lawsuits, which started when respiratory disease was discovered in nine workers at a Missouri microwave popcorn processing plant back in 2000. In recent years, however, plaintiffs have shifted their focus to new industries and alternative chemicals. This two-part series looks at some recent trends in flavoring litigation and offers recommendations for facilities that use the chemicals at issue.
Read Parts 1 and 2 below.