Publications
Strategies and Best Practices for Resolving Domain Name Problems
January 6, 2016 - Bloomberg BNA Electronic Commerce & Law Report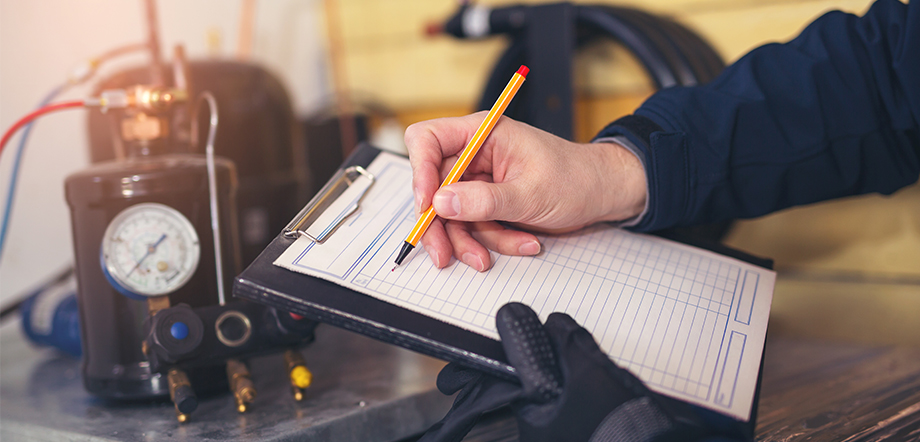 Publications
Strategies and Best Practices for Resolving Domain Name Problems
January 6, 2016 - Bloomberg BNA Electronic Commerce & Law Report
In today's global economy, consumers turn to the Internet to find and purchase goods and services and to interact with companies. In the same way that the Internet has changed how business is transacted, the Internet has changed the ways businesses are taken advantage of and how brands are infringed. Businesses, and their legal counsel, face a myriad of legal and nonlegal issues arising from domain names.
This article provides an overview of current domain name related problems, including cybersquatting, the recent addition of new top level domain
names to the Internet and domain name portfolio management. It also explores available steps that companies can take to assess these issues and to develop and implement practical and effective domain name strategies to remedy problems. To read the article, click here.