Publications
SEC Adopts Code of Ethics Requirements for Investment Advisers
June 2004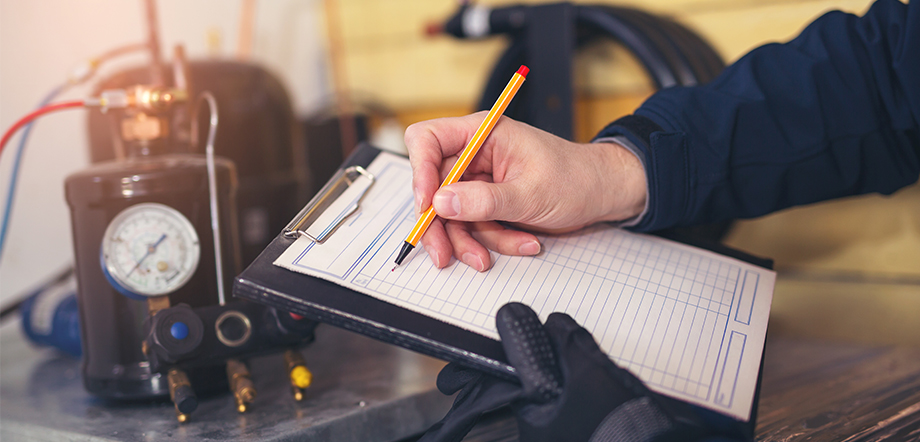 Publications
SEC Adopts Code of Ethics Requirements for Investment Advisers
June 2004
The Securities and Exchange Commission recently voted to require federally-registered investment advisers to adopt and enforce a written Code of Ethics. Advisers will be required to have a Code of Ethics that complies with the requirements by January 7, 2005. An adviser's Code of Ethics will need to include, among other things, the following:
1. Standards of Conduct and Compliance with Laws.
The adviser's Code of Ethics must establish standards of business conduct that are expected of the adviser's supervised persons, including a requirement that the adviser's supervised persons comply with applicable federal securities laws. The adviser's supervised persons are required to acknowledge, in writing, receipt of a copy of the Code of Ethics.
2. Personal Securities Reporting.
An adviser's Code of Ethics will have to require certain supervised persons, called "access persons," who have access to nonpublic information about client securities transactions or recommendations, to report their personal securities holdings and transactions in which they have beneficial ownership. Access persons will be required to disclose such information in initial and annual holdings reports and quarterly transaction reports.
3. Pre-Approval of Certain Transactions.
The Code of Ethics must require access persons to obtain the adviser's pre-approval before making personal investments in initial public offerings or private placements.
4. Reporting of Code Violations.
An adviser's Code of Ethics must require supervised persons to promptly report any violations of the adviser's Code of Ethics to the firm's chief compliance officer or to other designated persons.
For more information, please contact:
Glenn E. Morrical 216.696.3431
glenn.morrical@tuckerellis.com
David S. Lu 216.696.5590
david.lu@tuckerellis.com
Craig T. Gretter 216.696.2879
craig.gretter@tuckerellis.com
1150 Huntington Building, 925 Euclid Avenue
Cleveland, OH 44115
www.tuckerellis.com
© Tucker Ellis & West LLP 2004
This Client Alert has been prepared by Tucker Ellis & West LLP for the information of our clients and friends. Although prepared by professionals, this Client Alert should not be utilized as a substitute for legal counseling in specific situations. Readers should not act upon the information contained herein without professional guidance.