Publications
Record Keeping and Forum Selection Can Limit ESI Requests
March 2019 - Law360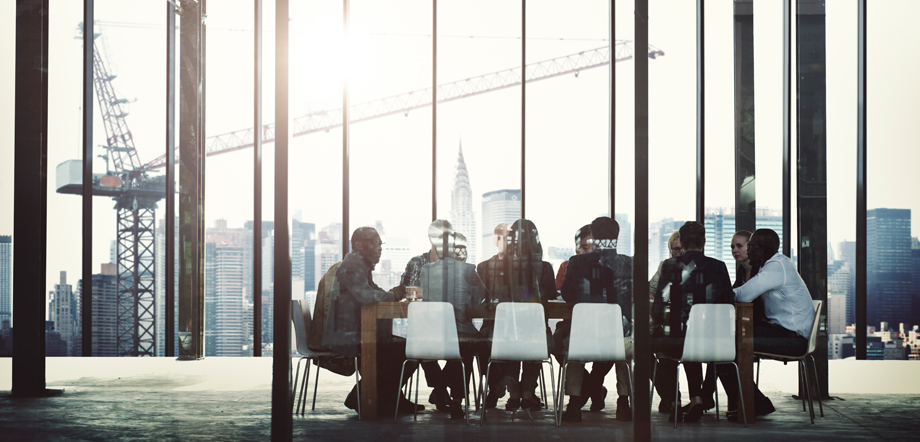 Publications
Record Keeping and Forum Selection Can Limit ESI Requests
March 2019 - Law360
For at least a decade, Silicon Valley darling Palantir Technologies treated corporate governance as an afterthought. Among its laundry list of infirmities, Palantir's management conducted by email what should have been board business, didn't formalize corporate decisions into board resolutions (if the board was consulted at all) and forewent annual shareholder meetings.
Palantir even attempted to amend corporate documents retroactively and without notice — perhaps not complying with the documents themselves. Because these allegations arose in a summary proceeding (and thus the record wasn't fully developed), they were enough to convince the Delaware Supreme Court that a dissident shareholder should be permitted to review electronically stored information, or ESI, in response to its Section 220 books and records request.
In KT4 Partners LLC v. Palantir Technologies Inc., the Delaware Supreme Court analyzed the circumstances in which emails are obtainable by a shareholder. The court's opinion clarified the law governing requests for ESI review, and underscored the importance of forum selection clauses in corporate documents, refusing to limit the jurisdictional use of materials disclosed under such a records request without a compelling (or contractual) reason.
Ultimately, diligent corporate governance will go a long way to protecting a corporation from having to disclose ESI — so long as it has traditional records available.
Read the article here.