Publications
Purchase Price Adjustments Warrant Scrutiny
January 17, 2016 - Crain's Cleveland Business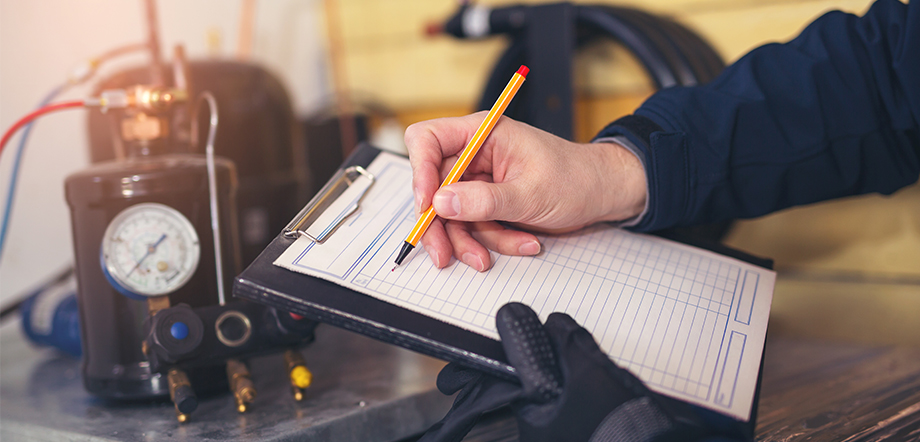 Publications
Purchase Price Adjustments Warrant Scrutiny
January 17, 2016 - Crain's Cleveland Business
With the growth and influence of private equity during the last 20-plus years, post-closing purchase price adjustments in mergers and acquisitions have become the norm.
Today, more than three-fourths of middle market transactions include price adjustment mechanisms based on the actual amount of working capital delivered by the seller at closing relative to an agreed-upon target amount. This adjustment mechanism is used for a very simple reason: Businesses require a certain amount of working capital to meet ongoing cash flow needs.
Read the article here.