Publications
Preservation of Error in Ohio: Waiver Beware
Spring 2022 - OACTA Quarterly Review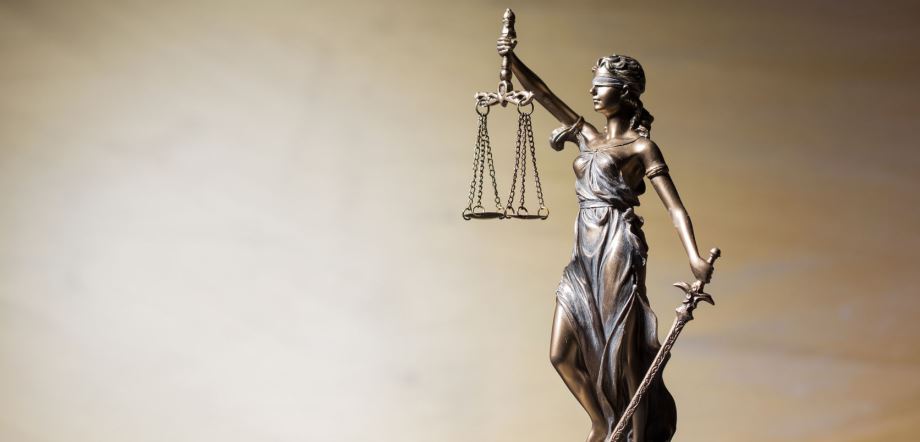 Publications
Preservation of Error in Ohio: Waiver Beware
Spring 2022 - OACTA Quarterly Review
Appellate practice is not a beginner's game, in fact it is not a game at all. And as COVID restrictions lift and we all head back into the courtroom, brushing up on how to preserve error at trial, and avoid waiver, is a necessity. This article offers a step-by-step guide on preserving error at trial for an appeal.
But if there is one thing you take from this article, let it be this: To preserve an error on appeal you should make a contemporaneous objection, with specificity and obtain a ruling, and if evidence is excluded, make an offer of proof. Adherence to these general pillars will give you the best chance at preserving error, but they do not account for all the traps and pitfalls.
Read the article below.