Publications
Intellectual Hero or Fanatical Villain: How Sonia Sotomayor's Confirmation Process Will Say More About Us Than Her
June 2009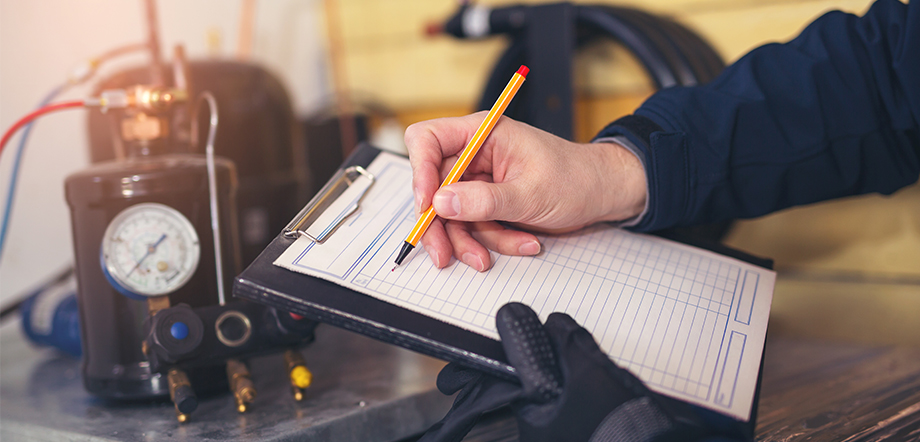 Publications
Intellectual Hero or Fanatical Villain: How Sonia Sotomayor's Confirmation Process Will Say More About Us Than Her
June 2009
We have again come to a point in our nation when history is being made: President Obama's May 26, 2009 nomination of the Honorable Sonia Sotomayor to the United States Supreme Court may very well be one of the most lasting historic events of a most historic presidency.
We recognize that by writing this article we are stepping into the fray – the now ubiquitous and often vitriolic discussion of the President's selection of Judge Sotomayor. We do not opine on this subject because of a dearth of op-ed pieces; to the contrary, there are scores of articles and blog commentary. Nor do we look for an easy opportunity to espouse a particular ideology, only to invite the backlash sure to follow. Instead, we venture down this path in an effort to shape the debate.
Missing from much of the reporting and commentary on Judge Sotomayor, is a discussion about what really matters. We think this current deficiency, like so many other issues our society faces, presents our profession with an opportunity to challenge the status quo and elevate the debate. In the words of President Ronald Reagan: "If not us, who? If not now, when? "  Click here for entire article.