Publications
Fed. Circ. Rulings that Gave Patent Law a New Spin in 2022
December 13, 2022 - Law360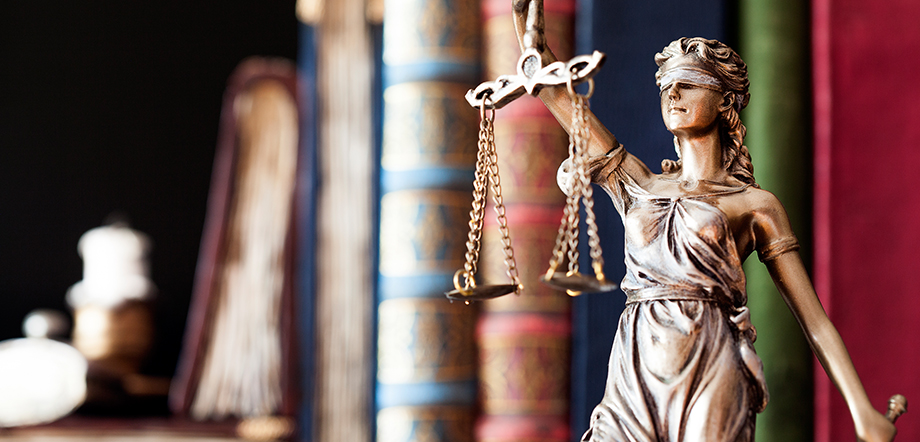 Publications
Fed. Circ. Rulings that Gave Patent Law a New Spin in 2022
December 13, 2022 - Law360
The U.S. Court of Appeals for the Federal Circuit has issued a number of critical decisions so far this year that change existing law and give new twists to established law.
The decisions concerned the impact of actions taken in inter partes review proceedings on district court litigation, overruled prior precedent, vacated large damages awards for various reasons, and even issued an extraordinarily significant opinion on judicial ethics.
To learn more about these decisions and their significance, read the article below.