Publications
EPA's New Risk Management Rule under Scrutiny Due to Increased Regulatory Burden on Businesses
May 2017 - EM Magazine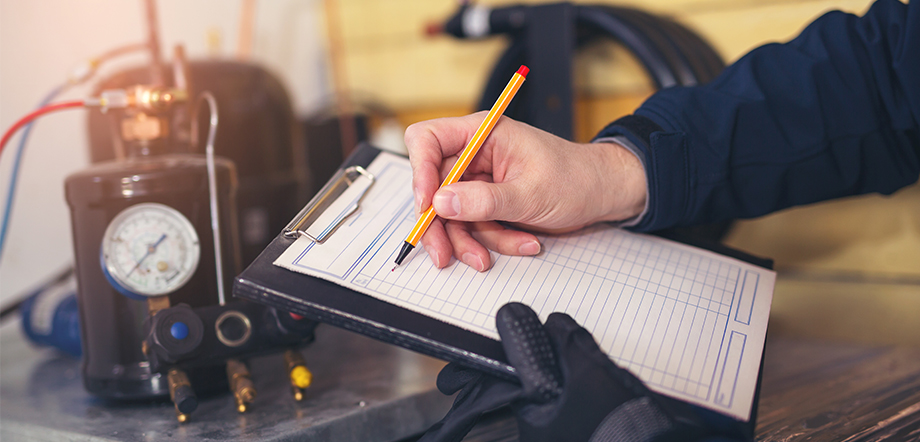 Publications
EPA's New Risk Management Rule under Scrutiny Due to Increased Regulatory Burden on Businesses
May 2017 - EM Magazine
On January 13, 2017, the U.S. Environmental Protection Agency (EPA) enhanced its Risk Management Program (RMP) regulations by publishing the "Accidental Release Prevention Requirements: Risk Management Programs under the Clean Air Act" during the closing days of the Obama Administration. Whether the new rules survive the Administration change remains to be seen. As discussed in this article, the Trump Administration placed on hold a large group of EPA rules issued near the end of the Obama Administration, including the new RMP regulations. In February, a resolution was introduced in Congress designed to revoke the rule prior to final implementation.
Read the article here. 
Note: This article appears in the May 2017 issue of EM Magazine, a copyrighted publication of the Air & Waste Management Association (A&WMA; www.awma.org).