Publications
Corporate Representative Depositions: Notice Provision of Rule 30 (b)(6)
April 2009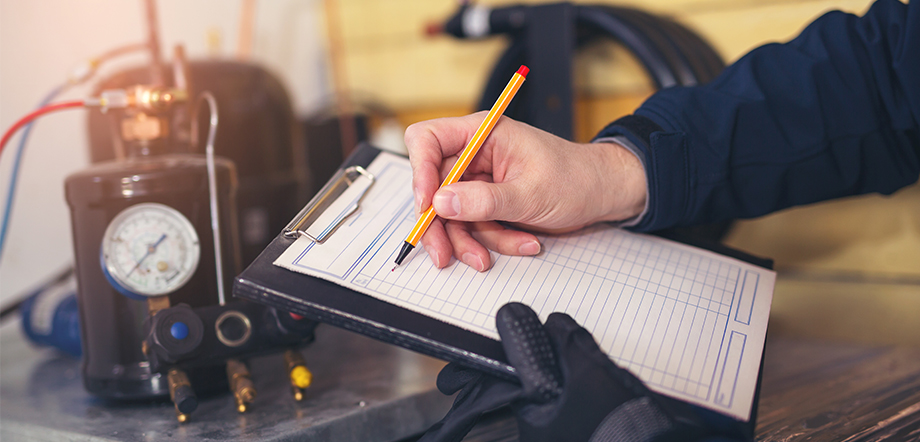 Publications
Corporate Representative Depositions: Notice Provision of Rule 30 (b)(6)
April 2009
Federal Rule 30(b)(6) is the vehicle for taking depositions of corporate representatives in civil cases.  Such depositions are unique in many respects and contain traps for the unwary. A lack of familiarity with the Rule's provisions can be disastrous for the noticed corporation and a bonanza for the noticing party.  This is the first of a series that will be published in Inter Alia regarding corporate representative depositions
under Rule 30(b)(6). It will focus on the Rule's notice provision. 
Click on the icon below for the full article.