Publications
Control Project Costs Using Alternative Fee Arrangements
March 2020 - Construction Executive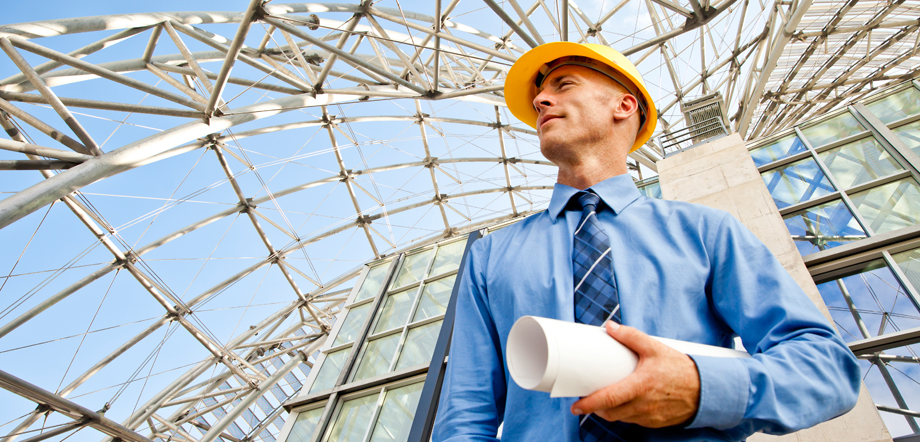 Publications
Control Project Costs Using Alternative Fee Arrangements
March 2020 - Construction Executive
All successful construction projects require the upfront identification and quantification of risks and cost impacts. Alternative fee arrangements with legal counsel are an effective device to control legal spend as they set legal costs upfront as opposed to the attorney billing by the hour.
In light of the COVID-19 epidemic and the economic uncertainty generated by it, cost certainty in legal spend is more vital than ever. Alternative fee arrangements are the best method to achieve this cost certainty and align a contractor's and its legal counsel's interests.
Read the article here.