Publications
80/20 Rule Applies in Deals, Too
January 28, 2013 - Crain's Cleveland Business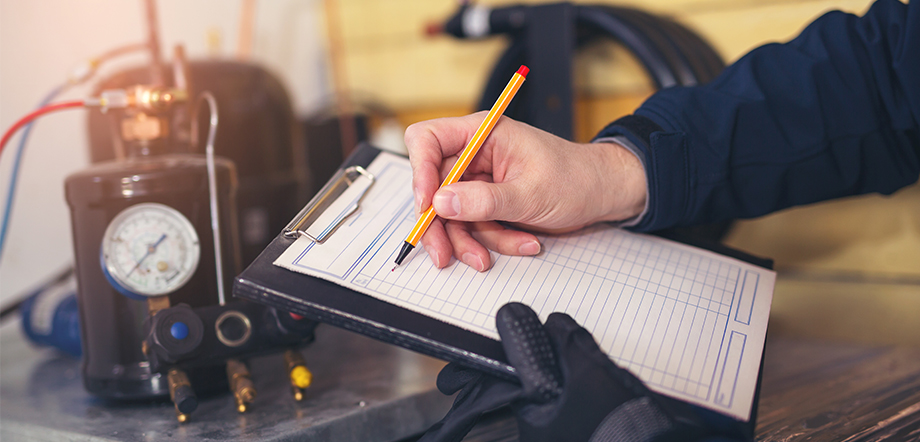 Publications
80/20 Rule Applies in Deals, Too
January 28, 2013 - Crain's Cleveland Business
The "80/20" rule appears in business all the time. Twenty percent of your customers produce 80% of your profit, 80% of your complaints, etc. You get the idea.
We believe something close to the same ratio applies to most acquisition agreements, at least in terms of where clients might best focus their attention. Your business lawyer needs to be an expert on 100% of the deal documents, and every provision has to be analyzed; but under the 80/20 rule, a client should initially focus on the key provisions that, in most instances, are likely to have the most meaningful financial consequence. 
Click here to read the article.