Publications
12th Annual Update of Take-Home Asbestos Duty Decisions: 2021 Rulings Highlight Litigation Landscape
July 18, 2022 - HarrisMartin's COLUMNS-Asbestos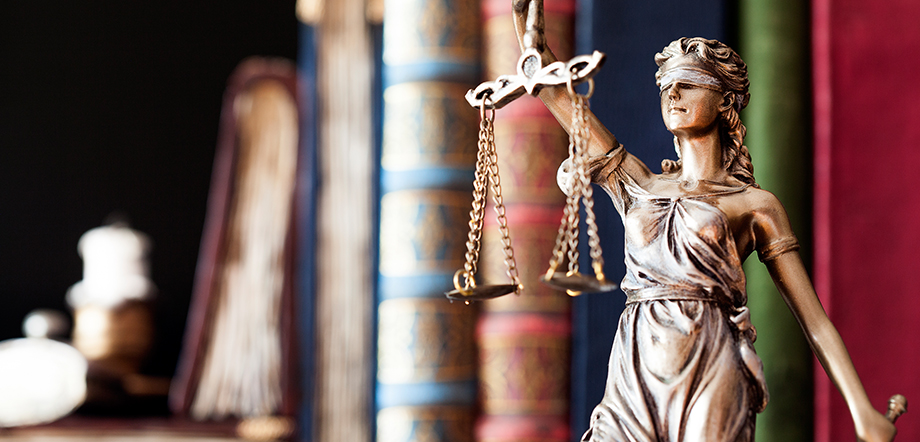 Publications
12th Annual Update of Take-Home Asbestos Duty Decisions: 2021 Rulings Highlight Litigation Landscape
July 18, 2022 - HarrisMartin's COLUMNS-Asbestos
Take-home asbestos law is spreading. In addition to providing new take-home asbestos rulings, 2021 also illustrated that take-home asbestos decisions can be utilized elsewhere, including COVID-19 and typhus cases. While we focus here on a state-by-state review of important rulings regarding the duty owed, if any, by premises owners, employers, product manufacturers and suppliers, and contractors to protect against take-home asbestos exposure, we would be remiss not to cite the use of take-home asbestos law in other litigations within the relevant state summaries.
With more courts open across the country, take-home activity increased in 2021. The Utah Supreme Court ruled that premises operators have a duty to exercise reasonable care to prevent take-home exposure to asbestos. And, while an Oklahoma appellate court affirmed a large take-home trial verdict in Fox-Jones v. National Oilwell, it did not explicitly rule on the scope of the duty for take-home defendants. The 9th Circuit U.S. Court of Appeals affirmed the ruling in Jack v. Borg-Warner Morse Tec, LLC, and rejected a take-home claim under Washington law because there is no duty. We also saw a take-home verdict in the newly active state of South Carolina. Finally, a New York trial court distinguished established precedence in holding that premise liability defendants have a take-home duty.
While the focus of this article is on take-home duty decisions, filing data is also relevant. KCIC Consulting reports that take-home filings in 2021 were slightly higher than 2020 — as a percentage of all asbestos case filings — but still lower than the last several years, coming in at 2.2 percent, compared with 2.1 percent in 2020, 2.6 percent in 2019, 3.4 percent in 2018, 4.0 percent in 2017, and 4.8 percent in 2016. Of note, however, the percentage of combination claims (primary and secondary claims in a single suit) is the highest it has been in five years at 27.8 percent.
Read the article below.