Firm News
WTR 1000 2023 Recognizes Steele, Kroll, and Wunderlich; Tucker Ellis Earns CA Ranking in Enforcement and Litigation
February 16, 2023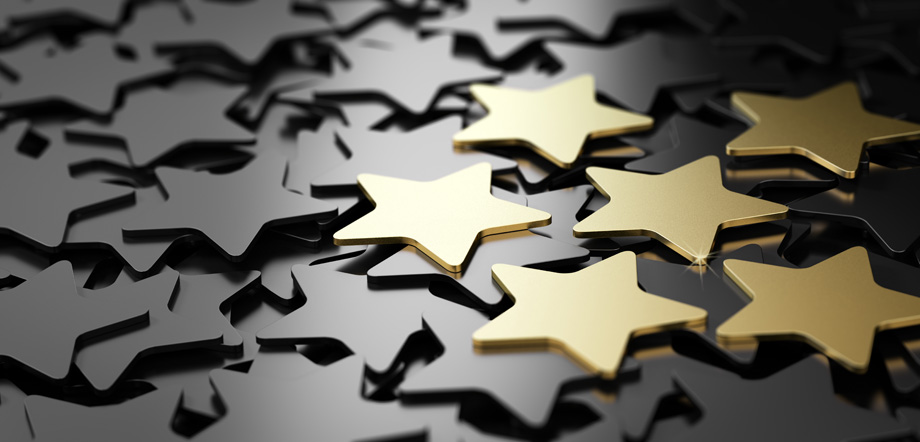 Firm News
WTR 1000 2023 Recognizes Steele, Kroll, and Wunderlich; Tucker Ellis Earns CA Ranking in Enforcement and Litigation
February 16, 2023
David Steele, Howard Kroll, and Sandy Wunderlich have been recognized in the 2023 edition of WTR 1000 – the World's Leading Trademark Professionals.
David is ranked in the Gold band in California in the category of "Individuals: Enforcement and Litigation." According to one client, "There is no one in the world who can match David Steele's expertise in the area of domain name enforcement and cybersquatting litigation. He is unique because he has both a deep technical background and decades of experience litigating and shaping the case law interpreting the Anti-cybersquatting Consumer Protection Act, making it easier to protect against bad actors misusing famous brands." Another source applauds David's "hands-on approach by which he takes ownership of projects, even going so far as to create dedicated software for automated monitoring of specific developments and registrations."
"Litigation ace" Howard is Silver band-ranked in California in "Individuals: Enforcement and Litigation," while Sandy is "recommended" in Missouri and Kansas. In addition to individual recognitions, Tucker Ellis is Bronze band-ranked in California in the category of "Firms: Enforcement and Litigation." WTR 1000 comments, "Cutting-edge expertise at the intersection of trademark and internet law is a defining feature of the trademark group at Tucker Ellis."
WTR 1000 is a unique guide that identifies the top trademark professionals in key jurisdictions around the globe. It focuses exclusively on trademark practice and has firmly established itself as the definitive "go-to" resource for those seeking world-class legal trademark expertise. To learn more, click here.