Firm News
Vicky Vance Quoted in Physician Risk Management
December 2013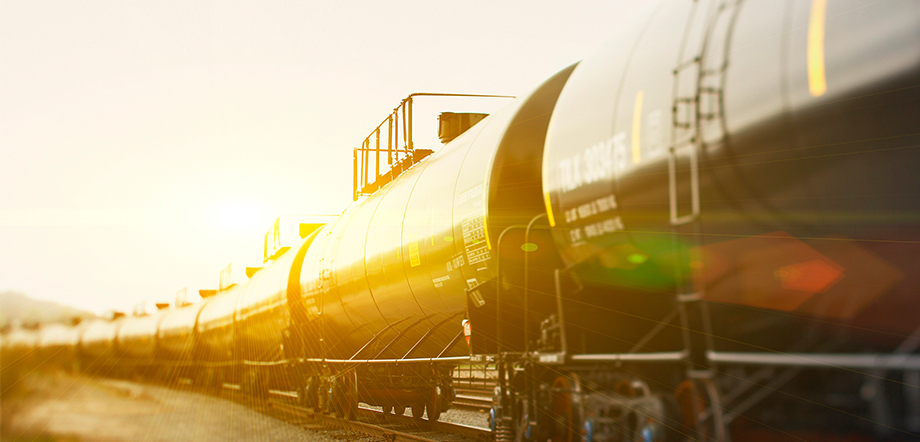 Firm News
Vicky Vance Quoted in Physician Risk Management
December 2013
Vicky Vance was quoted in two articles in the December 2013 issue of Physician Risk Management. The articles discuss The Joint Commission standards as a source of evidence of the standard of care, and the sometimes unsuccessful attempts by plaintiff attorneys to discover the results of a healthcare facility's accreditation or investigation survey.
"One plaintiff went so far as to issue a subpoena to The Joint Commission, to compel the organization itself to come to court and produce the survey report of a defendant hospital," Vicky commented.
Read the articles on pages 64-66 here.
Source: Physician Risk Management, published by AHC Media, Atlanta. Phone: (800) 688-2421. Email: customerservice@ahcmedia.com.
Web: http://www.ahcmedia.com/public/products/Physician-Risk-Management.html.