Firm News
Vance and Krncevic Quoted on COVID-19 HIPAA Compliance in Healthcare Risk Management
June 2020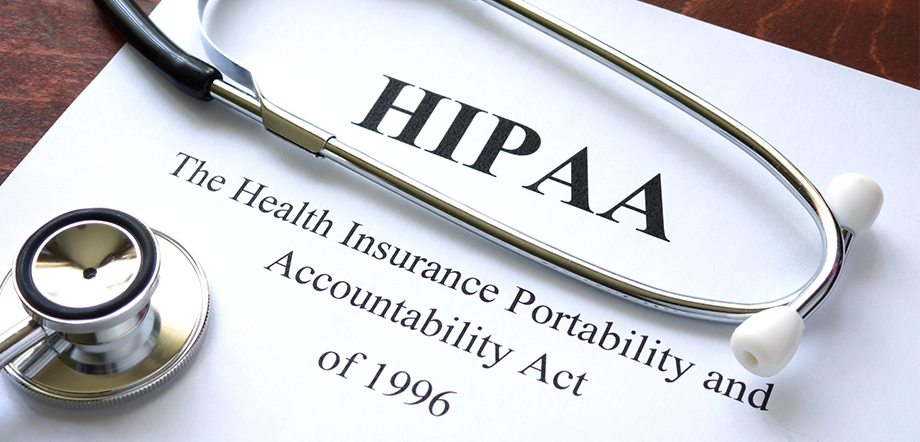 Firm News
Vance and Krncevic Quoted on COVID-19 HIPAA Compliance in Healthcare Risk Management
June 2020
In the June 2020 edition of Healthcare Risk Management, Vicky Vance and Ray Krncevic shared valuable HIPAA compliance tips for healthcare institutions during the COVID-19 pandemic. 
Vicky provided a list of reminders to minimize compliance risks, including the importance of training new staff or staff from other departments that are less familiar with HIPAA and EMR procedures, EMR password protection, designating specific media contacts, providing only the minimum necessary information in telephone calls with individuals who have been identified as having a right to know, and complying with local and state rules that may be stricter than HIPAA.
Ray noted that during the pandemic, many providers have been forced to render treatment under conditions that are less than ideal for HIPAA compliance, including overcrowded facilities and drive-through testing locations. He suggested employing common sense techniques such as speaking to patients quietly when others are nearby, ensuring that no one is within hearing distance on the provider's end of a telehealth visit, remembering to log out of medical charts, and not sharing passwords. He also cautioned providers to disclose only the minimum amount of protected health information necessary even in situations where patient consent is not required for disclosure, such as consults or submissions to public health agencies.
The publication is available by subscription here.