Firm News
U.S. Supreme Court Denies Review of Damages Award to Tucker Ellis Client in Patent Case
July 2014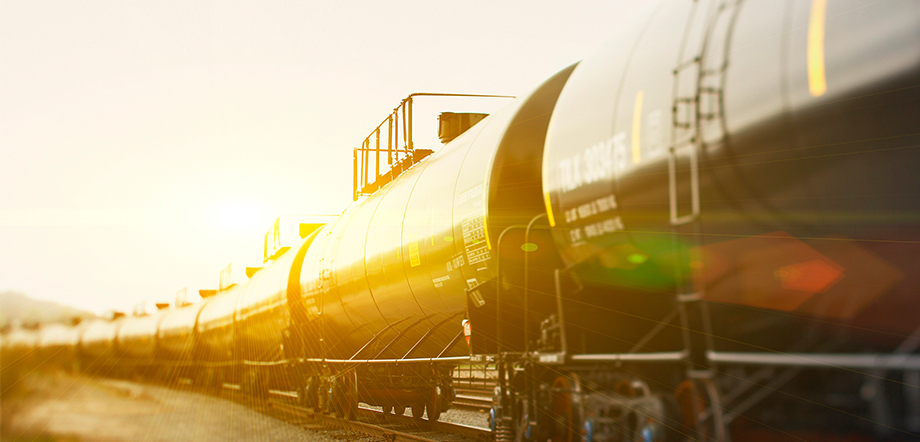 Firm News
U.S. Supreme Court Denies Review of Damages Award to Tucker Ellis Client in Patent Case
July 2014
On July 1, 2014, the U.S. Supreme Court denied Rudolph Technologies, Inc.'s appeal of a jury verdict that it must pay Integrated Technology Corporation over $10 million with interest for literal infringement of Integrated Technology's patent. Integrated Technology is a Tucker Ellis client based in Tempe, Arizona.
Integrated Technology initially filed the underlying suit in 2006 in Phoenix, Arizona, claiming that Rudolph infringed its patent covering testing equipment for the semiconductor manufacture market. The case went to trial in December 2011, resulting in the largest jury verdict in Arizona that year.
The Supreme Court denied Rudolph's petition for certiorari that sought to overturn the federal circuit's affirmance of the damages award for literal infringement. Rudolph had argued that the federal circuit was wrong to review the jury's damages award with deference and that the amount of the jury award was excessive. Integrated Technology responded that the federal circuit had not improperly reviewed the damages award and that Rudolph had not properly contested the jury instructions.
Jay Campbell and Josh Ryland were lead counsel in both the district court and federal circuit. Harry Cornett, Ben Sassé, Jay Campbell, and Josh Ryland represented Integrated Technology before the Supreme Court.