Firm News
U.S. District Court of Arizona Awards Tucker Ellis Client Largest Attorney Fee Award in a Patent Case in 2014
August 2014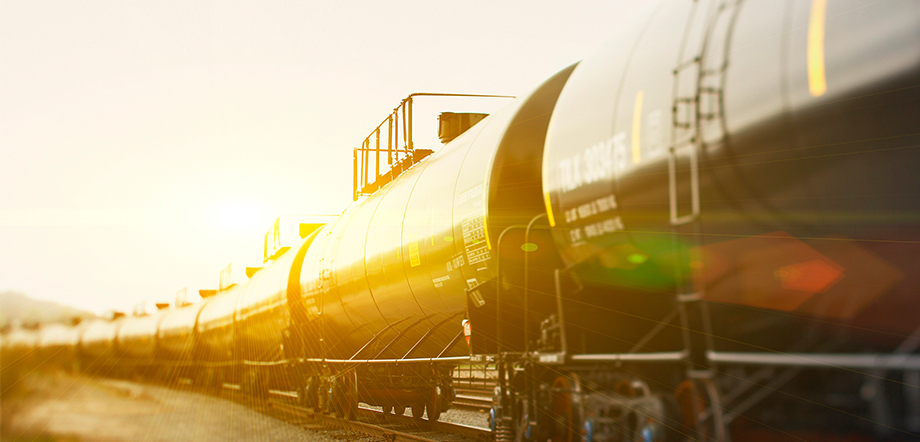 Firm News
U.S. District Court of Arizona Awards Tucker Ellis Client Largest Attorney Fee Award in a Patent Case in 2014
August 2014
On August 8, 2014, the U.S. District Court for the District of Arizona awarded Tucker Ellis client Integrated Technology Corporation over $3.25 million in attorney fees for its patent litigation with Rudolph Technologies Corp. Integrated Technology is a Tucker Ellis client based in Tempe, Arizona.
Integrated Technology initially filed the underlying suit in 2006 in Phoenix, Arizona, claiming that Rudolph infringed its patent covering testing equipment for the semiconductor manufacture market. The case went to trial in December 2011, resulting in the largest jury verdict in Arizona that year. After the U.S. Supreme Court recently denied Rudolph's request that it review the $10 million damage award, the trial court considered Integrated Technology's request for attorney fees.
In awarding fees, the court stated "either the substantive [lack of] strength of many of Rudolph's litigating positions or the unreasonable manner in which the case was litigated make this case stand out from others."
According to Docket Navigator, the attorney fee award is the largest in any patent case in 2014.
Jay Campbell and Josh Ryland were lead counsel in this matter.