Firm News
Tucker Ellis Wraps Up 2023 In-House Counsel Summit Series
November 16, 2023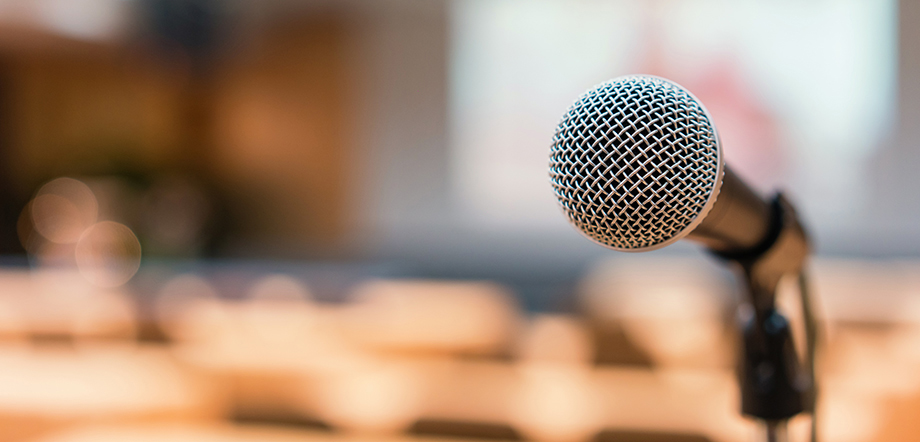 Firm News
Tucker Ellis Wraps Up 2023 In-House Counsel Summit Series
November 16, 2023
On November 14, 2023, Tucker Ellis wrapped up its 10th annual In-House Counsel Summit Series. The virtual program consisted of three sessions and covered the following topics.
October 31 | Commercial Contracts: The Intersection of Business and Intellectual Property for Your Transaction
Tucker Ellis panelists Heather Barnes and Paul Malie joined Bill Tritt (Senior Counsel Intellectual Property Law at The Goodyear Tire & Rubber Company) and Robert Lewis (Commercial Transactions Counsel – The Davey Tree Expert Company) to review common issues encountered and landmines to avoid while negotiating a business transaction using commercial contracts. The panelists highlighted the interwoven aspects of intellectual property to give attendees an understanding of the best practices for protecting their innovation when collaborating with other companies.
November 7 | The FTC's Attack on Non-Compete Agreements: Are Your Trade Secrets at Risk?
Nick Clifford and Edet Nsemo explored the FTC's proposed rule banning non-compete agreements, its effect on other restrictive covenants, and the potential impact on trade secret portfolios.
November 14 | A Discussion on Data Security Issues Affecting Businesses Nationwide
Tucker Ellis attorneys Greg Abrams, Paul Malie, Ed Racek, and Chief Information Officer Scott Rolf joined Lance Bird (Network Security Engineer, Btech) to address current data security issues that affect businesses. The panelists discussed topics including the Illinois Biometric Information Privacy Act and other initiatives, cybersecurity trends, threats, and methods to mitigate breaches, as well as the top five mistakes made with privacy policies and how to manage data.