Firm News
Tucker Ellis Wins Top Honors from BTI and ALM
January 2014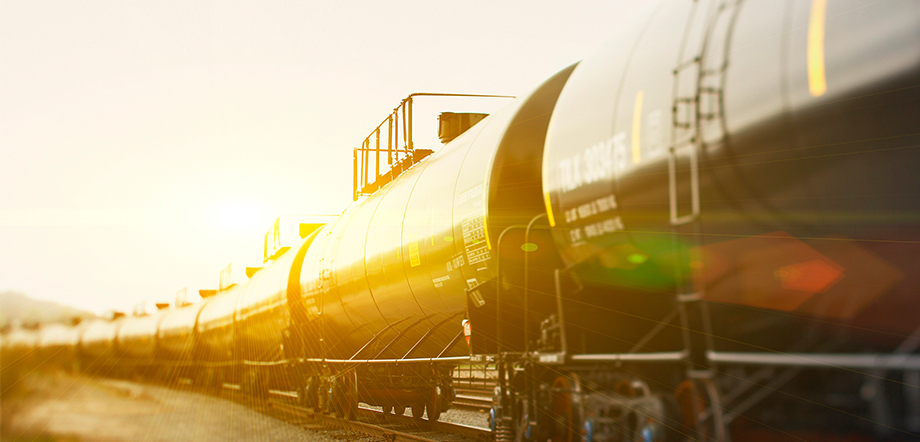 Firm News
Tucker Ellis Wins Top Honors from BTI and ALM
January 2014
Tucker Ellis is pleased to announce that the firm recently received three top honors from BTI Consulting Group and ALM.
BTI Consulting Group placed Tucker Ellis on its Client Service A-Team 2014 Honor Roll for Client Focus. The A-Team is the only law firm ranking based solely on "direct, unprompted feedback from corporate counsel." Having conducted in-depth interviews with more than 300 corporate counsel, BTI concluded that Tucker Ellis delivers "better client service than over half the law firms serving the world's largest clients." The firm was also separately ranked in the top 10% of all law firms for product liability litigation in BTI Litigation Outlook 2014: Changes, Trends and Opportunities for Law Firms.
ALM named Tucker Ellis a 2014 "Go-To" Law Firm®, recognizing the firm's "exceptional work for the Fortune 500®." This is the fourth consecutive year the firm has appeared on this noteworthy list.