Firm News
Tucker Ellis Welcomes Partner Sandra Wunderlich to St. Louis Office
March 2017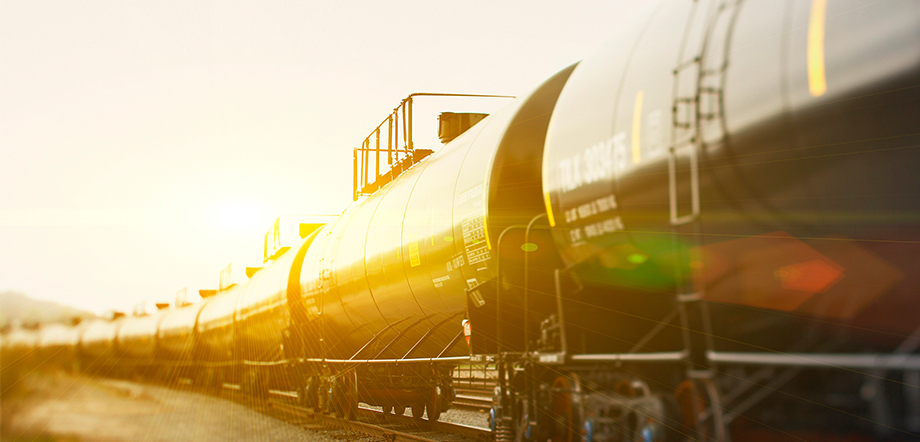 Firm News
Tucker Ellis Welcomes Partner Sandra Wunderlich to St. Louis Office
March 2017
Tucker Ellis LLP is pleased to announce that Sandra Wunderlich has joined the firm's St. Louis office as a partner. Opened in 2016, the St. Louis office serves clients in a wide variety of litigation areas, including mass tort and product liability, medical device and pharmaceutical liability, and business litigation. Ms. Wunderlich builds upon these capabilities and adds an intellectual property litigation strength to the group, which has grown to seven attorneys and six paralegals in the past seven months.
An experienced trial lawyer, Ms. Wunderlich has been lead trial counsel in a dozen jury and bench trials. Over the past 25 years, she has represented large pharmaceutical manufacturers, agricultural and industrial manufacturers, and large national banks and credit arms of Fortune 100 companies in a variety of complex litigation matters. She has handled appeals in the highest appellate courts at both the state and federal level.
The Tucker Ellis Intellectual Property and Brand Protection Group has flourished over the past two years, adding attorneys in Cleveland, Los Angeles, San Francisco, and now St. Louis.
"We're excited to welcome Sandy to Tucker Ellis," said Intellectual Property Department Chair Jay Campbell. "Her skill in intellectual property litigation, coupled with decades of deep experience in so many of our firm's core areas of law, strengthens our growing St. Louis office and our thriving nationwide IP practice."
"It's very gratifying to see our endless focus on providing everyone we encounter with a better experience than they can get from any other law firm continue to attract not only great clients to our firm, but also great people and talent like Sandy," said Managing Partner Joe Morford. "Her addition to our fast-growing Midwest presence is an immediate accelerator of our client base and capabilities in Missouri, Illinois, and nationwide."
Ms. Wunderlich received her law degree from the University of Missouri School of Law and her undergraduate degree with honors from the University of Missouri-Columbia.