Firm News
Tucker Ellis Team Wins Appeal for Client in Copyright Infringement Case
August 2021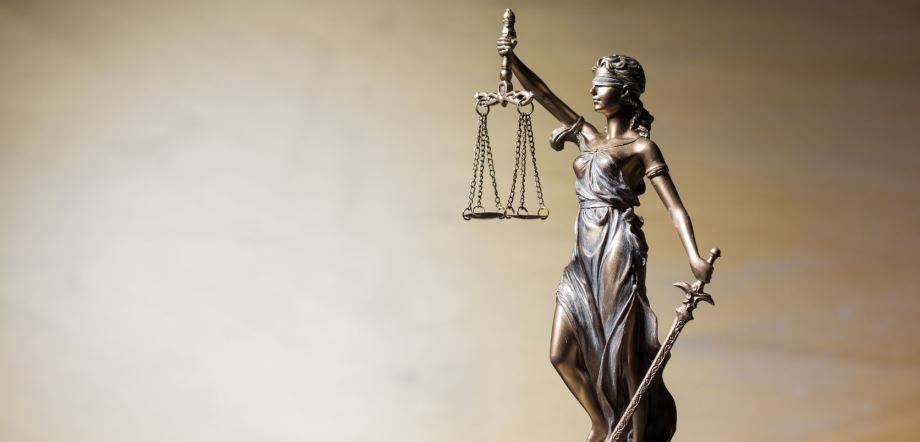 Firm News
Tucker Ellis Team Wins Appeal for Client in Copyright Infringement Case
August 2021
On August 19, a Tucker Ellis team of attorneys obtained an affirmance from the 8th Circuit Court of Appeals following the entry of summary judgment and an award of attorneys' fees to Tucker Ellis client Elswood Smith Carlson Architects.
In this copyright infringement case, the plaintiff (a self-taught designer) sued Elswood Smith Carlson for allegedly infringing its copyrights in the architectural plans for a house with a two-story "triangular atrium design with stairs as part of the main room" at the rear of the house.
In its comparison of these works, the 8th Circuit Court of Appeals agreed with the district court that "even if one feature of both designs is a triangular atrium, there are plenty of differences, from the size of the atriums themselves to how they are integrated with the rest of the house, with each having rooms and stairways of differing shapes, sizes, and orientations." Accordingly, it held that "the works are so dissimilar that 'reasonable minds could not differ as to the absence of substantial similarity in expression'" and affirmed the district court's grant of summary judgment to Elswood Smith Carlson.
Moreover, the 8th Circuit also affirmed the district court's award of attorney's fees to Elswood Smith Carlson. Noting that the district court had determined that the plaintiff's "litigating position was unreasonable and . . . [its] pursuit of the case was, at best, frivolous in nature and, at worst, done in bad faith," the appellate court held that "we cannot say that [the district court's] decision to award fees and costs was an abuse of discretion."
Representing Elswood Smith Carlson in the appeal were Nick Clifford, Chad Eggspuehler, and Kelly Baldini. To read the published opinion, click here.