Firm News
Tucker Ellis Team Honored with The M&A Advisor's Consumer Discretionary Deal of the Year Award
November 20, 2023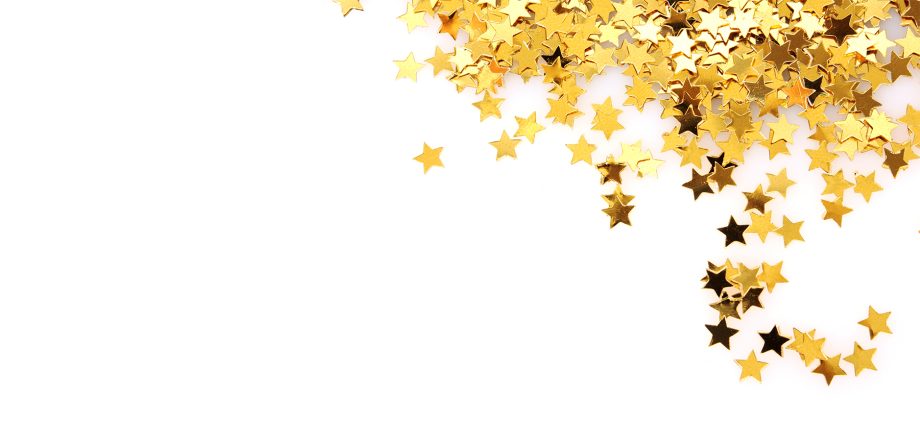 Firm News
Tucker Ellis Team Honored with The M&A Advisor's Consumer Discretionary Deal of the Year Award
November 20, 2023
On November 16, the Tucker Ellis team of Dan Schiau, Ashley Gault, and Peter Igel received The M&A Advisor's Deal of the Year award in the Consumer Discretionary category.
"The award recipients represent the best in the mergers and acquisitions industry this past year and earned these honors by standing out in a group of extremely impressive finalists," said Roger Aguinaldo, Founder and CEO of The M&A Advisor, in a press release.
In the recognized deal, Tucker Ellis represented Kid Works Creative Learning Centers in its acquisition by Busy Bees and Ontario Teachers Pension Plan. Dan, Ashley, and Peter successfully navigated a complicated deal to secure a highly favorable result for our clients, Dennis and Katja Creech.
"Katja and I couldn't be happier with the service and advice we received from everyone at Tucker Ellis," Dennis Creech commented. "Their breadth of knowledge and expertise were crucial in our highly complex transaction."
Visit M&A Advisor's website to see the full list of honorees.
About The M&A Advisor
The M&A Advisor was founded in 1998 to offer insights and intelligence on M&A activities and has since been established as the premier global network of M&A, Turnaround, and Finance professionals. Today, the organization has the privilege of presenting, recognizing the achievements of, and facilitation connections between the industry's top performers throughout the world with a comprehensive range of services. To learn more, visit www.maadvisor.com.