Firm News
Tucker Ellis Signs National OMB Letter to Preserve LSC Funding
March 2017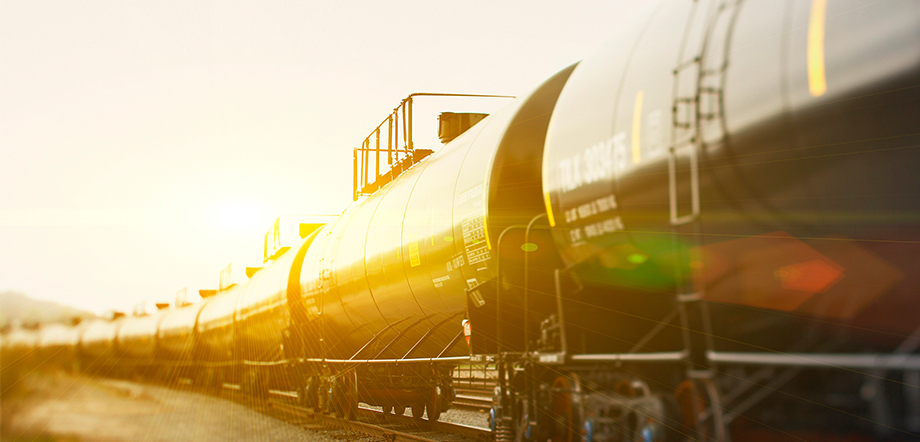 Firm News
Tucker Ellis Signs National OMB Letter to Preserve LSC Funding
March 2017
On March 9, Tucker Ellis Managing Partner Joe Morford joined leaders from 150 major U.S. law firms with offices in all 50 states and the District of Columbia in signing a letter to the Office of Management and Budget (OMB). The letter expresses the firms' concern over the OMB's reported plans to propose a budget eliminating funding for the Legal Services Corporation (LSC). LSC, formed by Congress in a bi-partisan vote in 1974, provides vital civil legal aid in all 50 states to Americans who cannot afford adequate legal counsel, in cases including domestic violence, veterans' benefits, housing, and disaster recovery.
Tucker Ellis encourages all other law firms to join in the mission to preserve LSC funding, especially those with a significant presence in Cleveland – a city where law firms signing on to this effort were but one.
"Living in Cleveland, one can see very clearly the need for what Legal Aid does with its LSC funding," said Morford. "There are many very successful and meaningful law firms in this town who are terrific corporate citizens. Whereas some places Tucker Ellis enjoys a large presence were well represented – such as Los Angeles, Chicago, and San Francisco – we found our brethren in Cleveland to be conspicuous in their absence. We hope they climb on board, because it matters a lot to those most in need."
LSC is the only funder of civil legal services in every county in every state in the United States, providing grants to local legal aid organizations. For example, the Legal Aid Foundation of Los Angeles receives over $6,000,000 in LSC funding and the Legal Aid Society of Cleveland receives over $2,200,000.
"Law firms and volunteer lawyers like many of us at Tucker Ellis make LSC a real-world public-private success story – but law firms can't take pro bono cases without the support of LSC grantees, which screen cases for eligibility and merit, provide training, and supervise volunteer lawyers," he continued. "We accept our responsibility as a meaningful law firm to speak up and push for justice for all and the continued well-spent dollars to assure such justice remains available."
Read the letter here.