Firm News
Tucker Ellis Secures Reversal of Attorney Fees Enhancement in Ohio Supreme Court
April 2020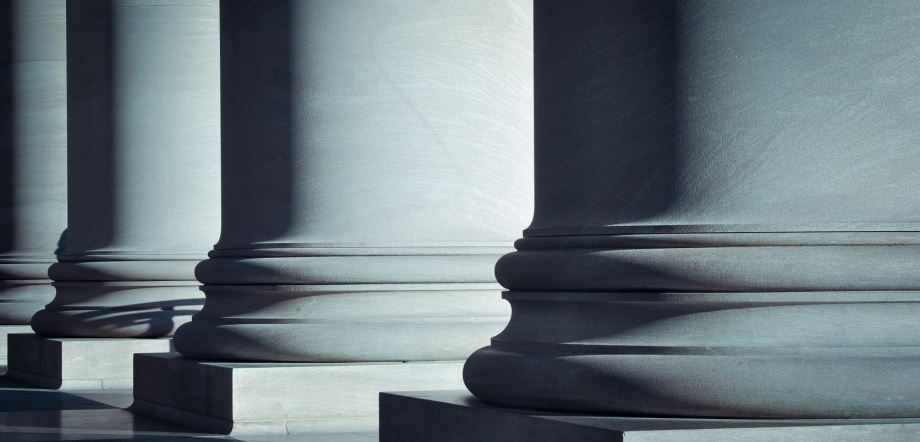 Firm News
Tucker Ellis Secures Reversal of Attorney Fees Enhancement in Ohio Supreme Court
April 2020
On March 25, the Ohio Supreme Court decided Phoenix Lighting Group, L.L.C. v. Genlyte Thomas Group, L.L.C., Slip Op. No. 2020-Ohio-1056, ruling for a Tucker Ellis client and reversing the trial court's enhancement of an attorney fees award. The team included lead counsel Ben Sassé and Mike Ruttinger, both from Tucker Ellis's Appellate & Legal Issues practice group.
The case involved a dispute over attorney fees following a jury verdict in a business dispute between a manufacturer of lighting products and an independent lighting sales agency. The trial court had calculated an attorney fees award of nearly $2 million, but then doubled the fees to nearly $4 million because of the complexity and length of the case and the plaintiff's success. On appeal, the Ohio Supreme Court adopted the United States Supreme Court's guidance that attorney fees enhancements like the one applied by the trial court should be "granted rarely" and are appropriate only "when an attorney produces objective and specific evidence that an enhancement . . . is necessary to account for a factor not already subsumed" in the initial attorney fees calculation. Because the plaintiff did not meet that burden, the Supreme Court halved its attorney fees award.
Following the decision, Bloomberg Law requested comments from Ben, who said that the court made the "right decision and established appropriate limitations that will make enhancements rare in Ohio and require the rare enhancement to be based on objective evidence that is reviewable on appeal." Read the Bloomberg Law article here.
On April 1, in Legally Speaking Ohio, the blog of Marianna Brown Bettman, Distinguished Teaching Professor and Professor of Practice Emerita at the University of Cincinnati College of Law and former Ohio state court of appeals judge, Professor Bettman remarked in her concluding observations of the case:
"This was a grand slam home run for Mr. Sassé on behalf of DCO. Go back and review his oral argument and then compare it with the Court's decision in the case. And compare DCO's proposed proposition of law with the case syllabus. Talk about doing a persuasive job! Hats off to Mr. Sassé for outstanding advocacy, which I characterized after the argument as 'elegant and flawless.'"
Read Professor Bettman's blog post here.