Firm News
Tucker Ellis Represents Andover Bancorp, Inc. in $10 Million Private Placement of Subordinated Notes
November 19, 2021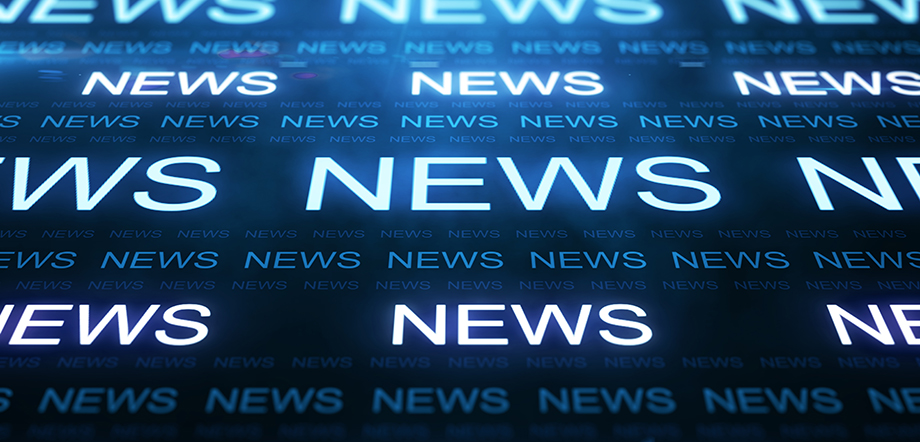 Firm News
Tucker Ellis Represents Andover Bancorp, Inc. in $10 Million Private Placement of Subordinated Notes
November 19, 2021
Tucker Ellis represented Andover Bancorp, Inc. in a private placement of $10 million aggregate principal amount of fixed-to-floating rate subordinated notes due 2031 (the "Notes") to select institutional buyers.
The Notes will initially bear interest at 3.625% per year, payable semi-annually in arrears. Beginning December 1, 2026 through the maturity date or earlier redemption, the interest rate will reset quarterly based on the then current Three-Month Term SOFR plus 266 basis points, payable quarterly in arrears. Beginning on December 1, 2026 through maturity, the Notes may be redeemed in whole or in part, at the Company's option. The notes may be redeemed earlier upon the occurrence of certain events. The Notes will mature on December 1, 2031.
The Notes are structured to qualify as Tier 2 capital instruments for regulatory capital purposes. The Company intends to use the net proceeds from the sale of Notes for general corporate purposes, including but not limited to the purchase of shares of its common stock from stockholders, contribution of funds to its wholly-owned subsidiary, The Andover Bank, and potential future strategic opportunities.
Boenning & Scattergood, Inc., served as sole placement agent.
The Tucker Ellis team consisted of Glenn Morrical and Kristen Baracy.
Andover Bancorp, Inc. (OTC: ANDC) is the holding company for The Andover Bank, an independent community bank. Headquartered in Andover, Ohio, and serving northeast Ohio and northwest Pennsylvania through 10 branches, The Andover Bank takes pride in serving all segments of the community, helping individuals and businesses achieve their financial goals.
Boenning & Scattergood, Inc. is a leading adviser and underwriter to the banking industry. Between January 1, 2017 and December 31, 2020, the company worked on 38 M&A deals in the sector that carried a total valuation of $4.0 billion. This amount of deals places Boenning among the top 10 investment banking firms that worked in the banking industry during the period. During this same period, Boenning worked on 26 publicly and privately marketed debt and equity offerings in the banking sector, with total gross proceeds raised of $870.8 million.