Firm News
Tucker Ellis Named a Top Workplace for Second Consecutive Year
June 18, 2012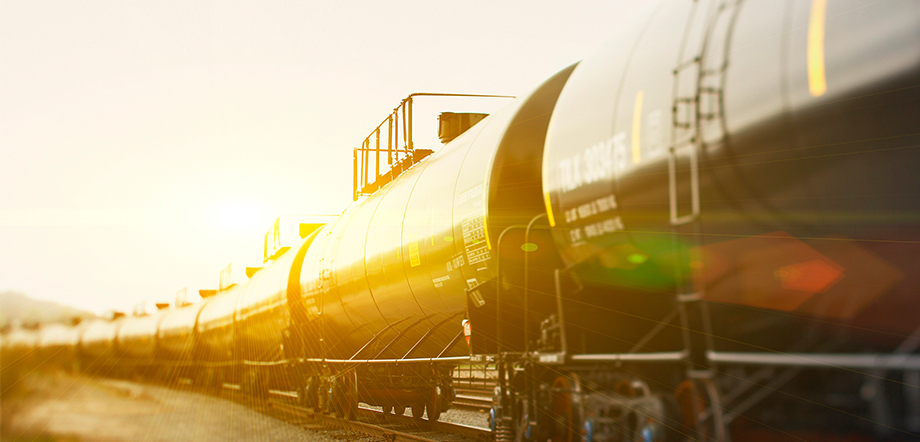 Firm News
Tucker Ellis Named a Top Workplace for Second Consecutive Year
June 18, 2012
The law firm of Tucker Ellis LLP is proud to announce it has been named to the list of Northeast Ohio's Top Workplaces 2012 by The Plain Dealer. This is the second consecutive year the firm has appeared on the list.
Each year, participating Northeast Ohio workplaces are evaluated based on employee opinions gathered through surveys conducted independently by WorkplaceDynamics, LLP. This year, 237 companies participated in the program. Tucker Ellis is ranked second among 35 companies named to the list in the midsize category (150-499 employees).
"We're pleased to be included again on the list of Northeast Ohio's Top Workplaces," said Joe Morford, Managing Partner of the firm. "One of our primary goals at Tucker Ellis is for all who encounter us to have a better experience than they would with any other law firm. And while of course this applies to our clients and courts and communities – whose support is required for us to continue to enjoy success as an organization – it equally applies to all who work here and call Tucker Ellis home."
Nationwide, more than 4,000 organizations participate in the annual Top Workplaces program, with more than a million employees completing surveys.