Firm News
Tucker Ellis Client Prevails in District Court Patent Action
October 2015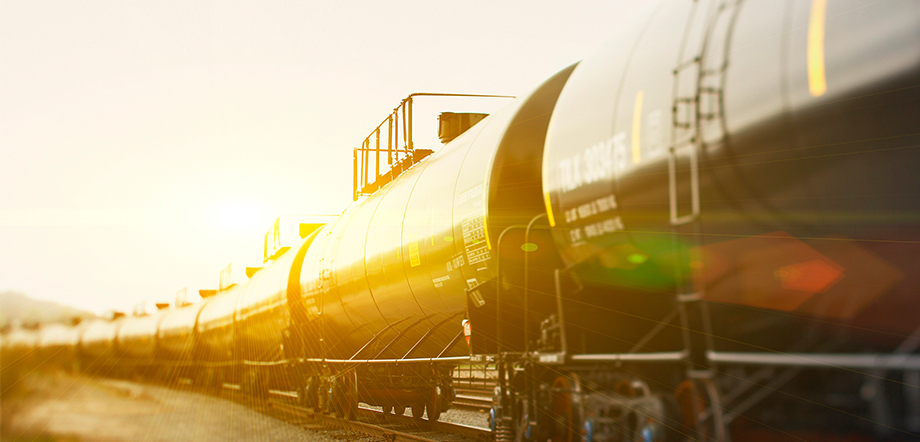 Firm News
Tucker Ellis Client Prevails in District Court Patent Action
October 2015
On October 6, 2015, the U.S. District Court for the District of Delaware granted judgment in favor of a Tucker Ellis client, Brainlab AG, in a patent action. The court found that all asserted claims are invalid and not infringed.
The case is Sarif Biomedical, LLC v. Brainlab Inc., et al., 1:13-cv-00846-LPS. The case is interesting in that it featured two recent developments in patent law: the use of inter partes review and the broader application of "means-plus-function" clauses. Tucker Ellis used these developments in the law to argue that two terms in the patent asserted against it were indefinite. The court agreed the claim elements were both indefinite, which rendered the claims invalid and not infringed. A Brainlab representative said that Brainlab was very pleased with the result and planned to seek its attorney fees from the plaintiff.
Jay Campbell and Josh Ryland of Tucker Ellis represented Brainlab.