Firm News
Tucker Ellis Chicago Hallway Gears Up for "Cycle for Survival"
May 2021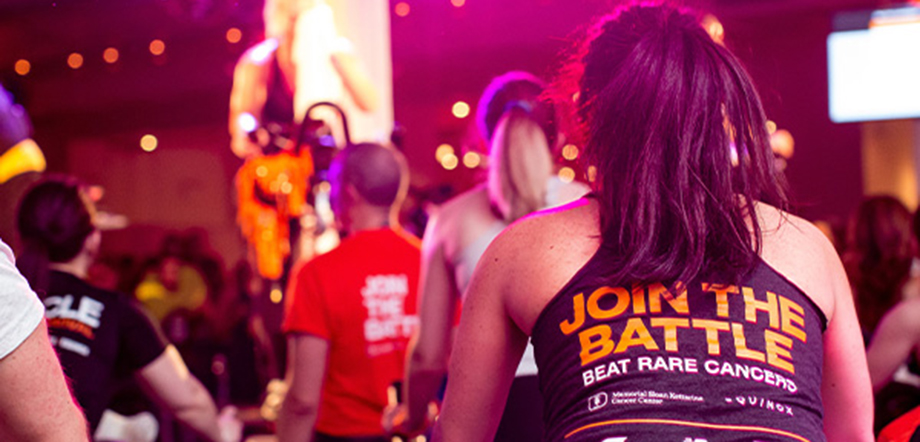 Firm News
Tucker Ellis Chicago Hallway Gears Up for "Cycle for Survival"
May 2021
The Chicago Hallway of Tucker Ellis is geared up to participate in "Cycle for Survival," a fundraising movement of high-energy indoor cycling events. Cycle for Survival's goal is to beat rare cancers, which affect about 50% of people diagnosed with cancer. Rare cancers include brain, pancreatic, ovarian, stomach, all types of pediatric cancers, and many others. Research for rare cancer is typically underfunded, leaving many patients with few or no treatment options.
The movement provides urgently needed funding. Since 2007, the movement has raised over $220 million. One hundred percent of every dollar funds groundbreaking rare cancer research and clinical trials led by Memorial Sloan Kettering Cancer Center.
This will mark the fourth annual ride for our Chicago Hallway. Our attorneys who will ride on May 15 include Sherry Knutson and Andrea Przybysz.
Learn more about Cycle for Survival on the Tucker Ellis team page here.
Pictured above, left to right: Andrea Przybysz and Sherry Knutson