Firm News
Tod Northman Quoted on Proposed Alaska Airlines/Virgin America Merger
October 2016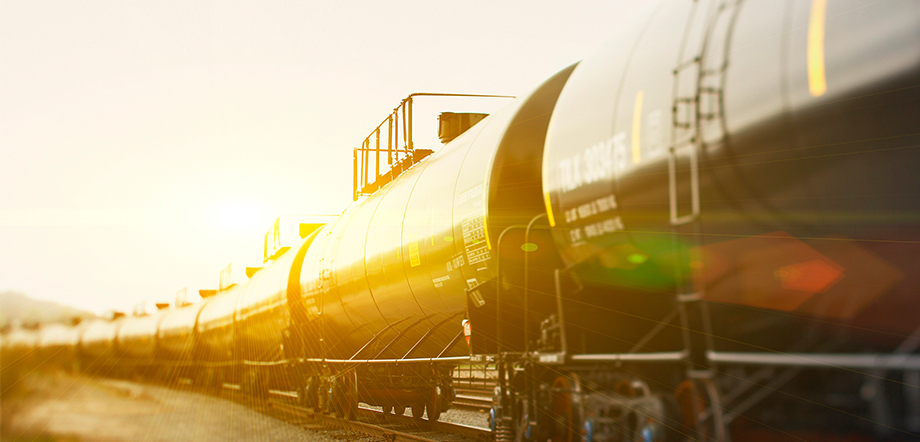 Firm News
Tod Northman Quoted on Proposed Alaska Airlines/Virgin America Merger
October 2016
On October 10, Tod Northman commented to The Street on Alaska Airlines' proposed acquisition of Virgin America in the wake of investor doubts concerning the final configuration of the merged airline carrier. The airlines say that the deal will result in the ability to better compete with the big four airlines, which now control 84% of the domestic market. While regulatory approval is expected, experts predict that the Department of Justice will require divestitures.
Tod commented that he believes the department will approve the merger since it would be a step toward creating a fifth national airline, but agreed that divestures would likely be required.
"I think Justice is going to want to put their fingerprints on this," he said.
Read the article here.