Firm News
Tod Northman Comments on Legal Ethics in an Autonomous Future
November 2017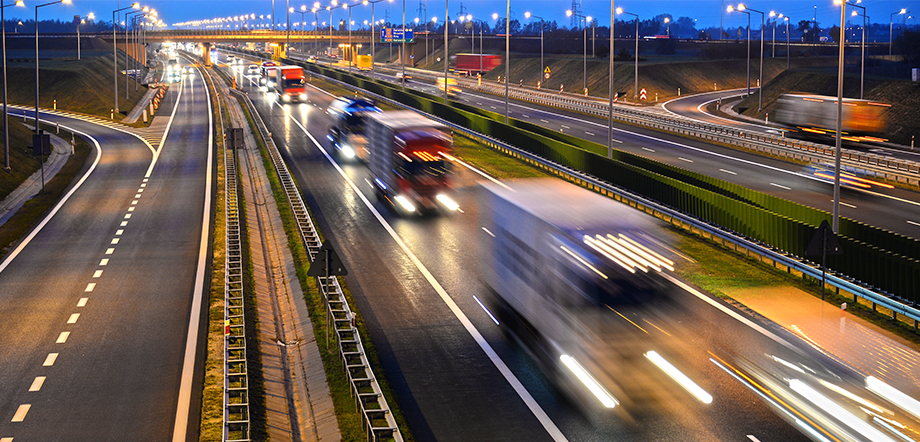 Firm News
Tod Northman Comments on Legal Ethics in an Autonomous Future
November 2017
On November 24, Cleveland Jewish News interviewed Tod Northman on the world's autonomous future and how legal ethics may change as companies unveil self-driving vehicles. Tod said that he believes that lawyers' work will shift.
"I think it will shift the types of problems that we face," he said. "We are going to see a lot less litigation once it's fully implemented. The type of collisions and damages are going to go down dramatically, and we will shift it to a much more intellectual property heavy practice where we will focus more on sorting out who owns what."
Tod added that the ethical implications of an autonomous future are contradictory to what he was taught in law school in the early 90s.
"People were expected to be responsible for their activities," he said. "And as long as it was within their means to stop something or more tellingly anticipate a problem before it occurs, they have an obligation to do so. When you blend software over the top of this level of autonomy, we are left with some difficult boundaries to try and assess where a driver's responsibility starts or the software programmers continues on."
Read the article here.