Firm News
Susan Racey Quoted on Postnuptial Agreements in Spectrum News 1
August 2021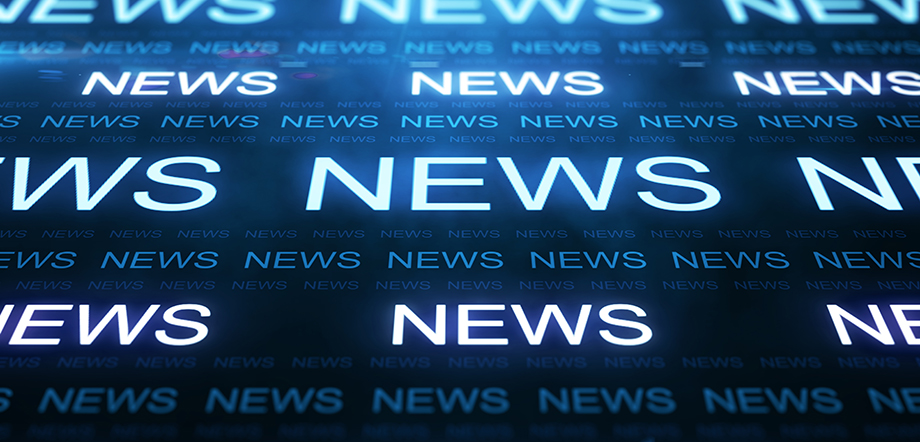 Firm News
Susan Racey Quoted on Postnuptial Agreements in Spectrum News 1
August 2021
Susan Racey was quoted in Spectrum News 1 in an article addressing postnuptial agreements and recently introduced legislation that would allow them in Ohio. Susan was part of a group of estate planning and family law attorneys and judges who spent three years examining whether Ohio should change the law to permit them. Susan said the goal of postnuptial agreements is to promote and preserve marriage.
"We all know that the most basic part of marriage is that it is going to be filled with unforeseen circumstances," Susan said. "We were seeing a problem out there that was just growing and we took the initiative to research it and to research what other states were doing."
Read the article here.