Firm News
Steele, Kroll, and Wunderlich Recognized in 2022 WTR 1000; Tucker Ellis Earns Enforcement and Litigation Ranking in California
February 28, 2022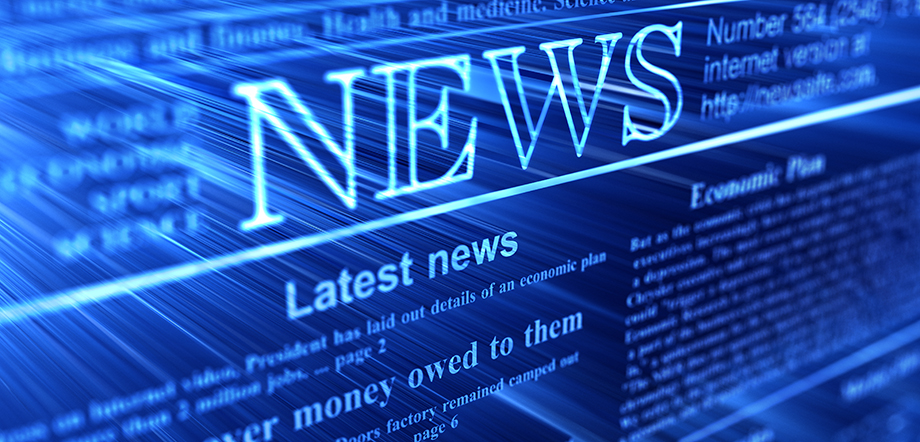 Firm News
Steele, Kroll, and Wunderlich Recognized in 2022 WTR 1000; Tucker Ellis Earns Enforcement and Litigation Ranking in California
February 28, 2022
Tucker Ellis is proud to announce that David Steele, Howard Kroll, and Sandy Wunderlich have been recognized in the 2022 edition of WTR 1000: The World's Leading Trademark Professionals.
David is ranked in the Gold band in California for 2022 in the category of "Individuals: Enforcement and Litigation." Clients comment that David "is hands down the best attorney in the world when it comes to domain name and cybersquatting issues. He understands these things at a very technical level and has decades of experience representing major brands in cutting-edge cases, making him the most feared attorney among those who refuse to comply with their ICANN obligations."
Silver band-ranked in California for 2022 in "Individuals: Enforcement and Litigation," Howard is described by clients as "a tried and true litigator who also has noteworthy cybersquatting victories to his name, along with many traditional trademark infringement wins."
Sandy is "recommended" for the second consecutive year in United States: Missouri. Additionally, Tucker Ellis is Bronze band-ranked in California in the category of "Firms: Enforcement and Litigation," where the firm is described as "a reliable guide throughout all phases of the trademark life cycle; whether prosecuting applications to grant, managing portfolios, licensing rights or litigating and enforcing them, the firm works with efficiency and a strong focus on quality and results."
The WTR 1000 is a unique guide that identifies the top trademark professionals in key jurisdictions around the globe. It focuses exclusively on trademark practice and has firmly established itself as the definitive "go-to" resource for those seeking world-class legal trademark expertise. To learn more, click here.