Firm News
Seth Wamelink Quoted in Construction Dive on Terminations for Convenience
August 31, 2022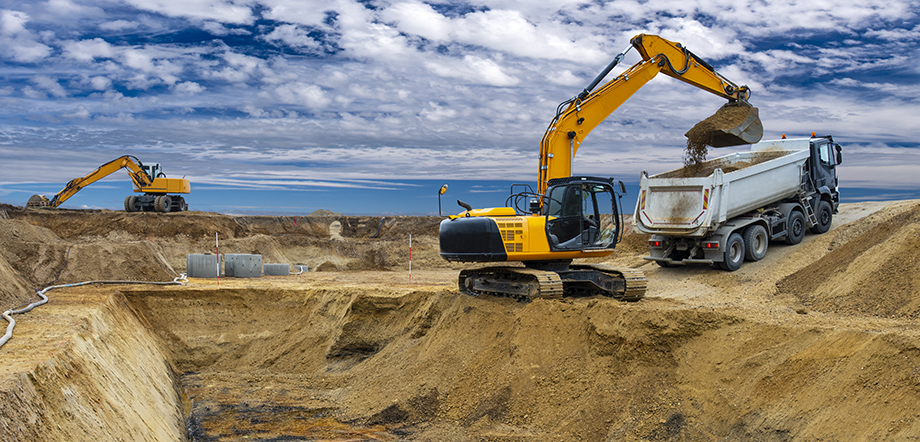 Firm News
Seth Wamelink Quoted in Construction Dive on Terminations for Convenience
August 31, 2022
On August 30, Construction Dive quoted Seth Wamelink in "The Dotted Line: Recession Fears Spur Uptick in Terminations for Convenience." The article – part of a series taking an in-depth look at the complex legal landscape of the construction industry – explores the recent trend of owners pulling out of projects for fear of an impending recession and focuses on what lawyers can do to protect their firms. Seth commented on the practice of including language about termination fees in contracts to make the prospect of terminating for convenience less attractive to owners.
"For owners, a termination for convenience almost always comes during difficult financial times," said Seth. "Owners often underestimate what their termination for convenience costs will be."
Read the article here.