Firm News
Scott Stitt Quoted in SHRM Online on U.S. Supreme Court ERISA Case
November 2015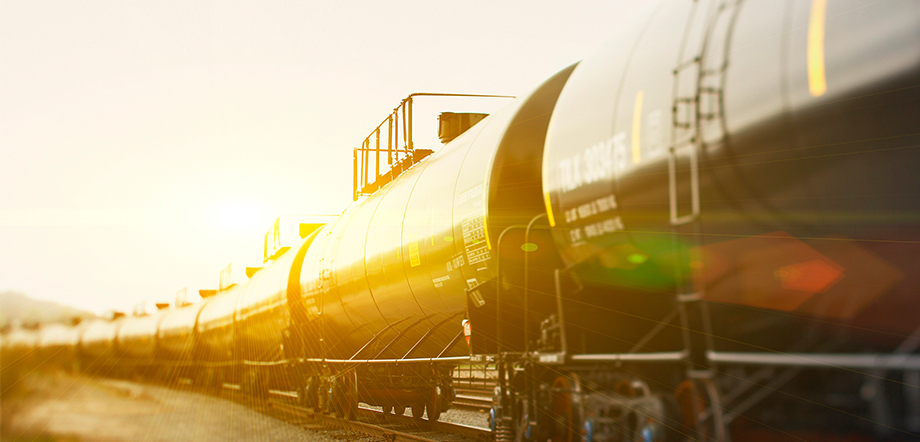 Firm News
Scott Stitt Quoted in SHRM Online on U.S. Supreme Court ERISA Case
November 2015
On November 11, Scott Stitt was quoted in "Justices Hear ERISA Reimbursement Case," published in SHRM Online. The article explores a United State Supreme Court review of an ERISA case "asking whether a man injured by a drunk driver, who received a settlement from that driver, is required to reimburse his health plan administrator for medical expenses." (Montanile v. Bd. of Trs. of Nat'l Elevator Industry Health Benefit Plan, U.S., No. 14-723)
Scott said the Court was debating the practical impact of any ruling on the case.
"The justices were concerned with who should bear the risk," Scott said. "Should it be participants or plans?" 
Scott continued by saying that if the plan participant wins in this case, "There will be a strong incentive for benefit recipients to hire a lawyer, dispute the plan's claim and just spend the money."
Read the article here.