Firm News
Scott Stitt Quoted in BenefitsPro on 401k Fee Litigation
February 2016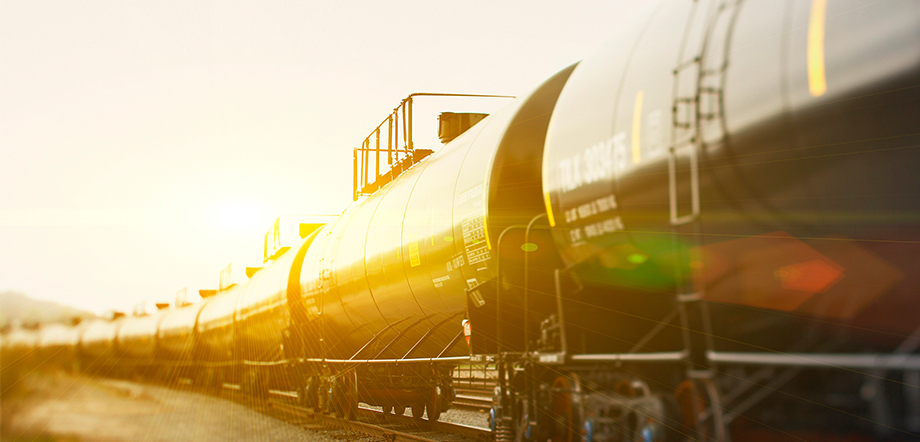 Firm News
Scott Stitt Quoted in BenefitsPro on 401k Fee Litigation
February 2016
On February 24, Scott Stitt was quoted in a BenefitsPro article, "The Free Market Is Always One Step Ahead of Regulators." The article suggests that the focus on 401k fee litigation has obviated the need for the Department of Labor's proposed fiduciary rule.
"The Tibble v. Edison case from the US Supreme Court in May 2015 added a lot of uncertainty over the application of the statute of limitations in ERISA fee cases, and how far back a plaintiff can look when asserting a breach of fiduciary duty claim," Scott said. "That uncertain liability window – plus the fiduciary rule and its news commentary, plus some big recent fee case settlements (like in the Nationwide case, and the Boeing case, to name just two) – have led to increased discussions regarding fees. I think of all of these things as creating a 'critical mass' of fee news and commentary that has caught everyone's attention."
Read the article here.