Firm News
Sandy Wunderlich Selected for Missouri Bar 2017 Pro Bono Wall of Fame
July 2018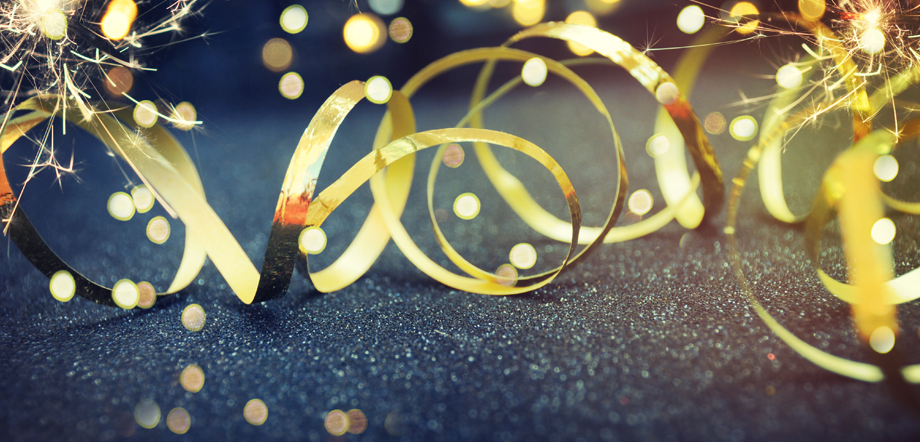 Firm News
Sandy Wunderlich Selected for Missouri Bar 2017 Pro Bono Wall of Fame
July 2018
Tucker Ellis congratulates Sandy Wunderlich on her selection by the Missouri Bar for its 2017 Pro Bono Wall of Fame. The Wall of Fame recognizes inductees for their generous commitment of time, professional skill, and legal knowledge to provide access to justice for those who cannot afford legal counsel.
During 2017, Sandy devoted substantial pro bono hours to the drafting and filing of an amicus curiae brief in the United States Supreme Court on behalf of the National Juvenile Defender Center, pursuing a claim on behalf of a prisoner related to allegations of assault and the failure of the prison system to protect him from a known danger. She also served as a Court Appointed Special Advocate (CASA) on behalf of a minor child placed into foster care who has recently been reunited with her family and is now thriving.
To see the Missouri Bar 2017 Pro Bono Wall of Fame, click here.