Firm News
Nicole Braden Lewis Inducted Into CWRU School of Law's Society of Benchers
October 16, 2023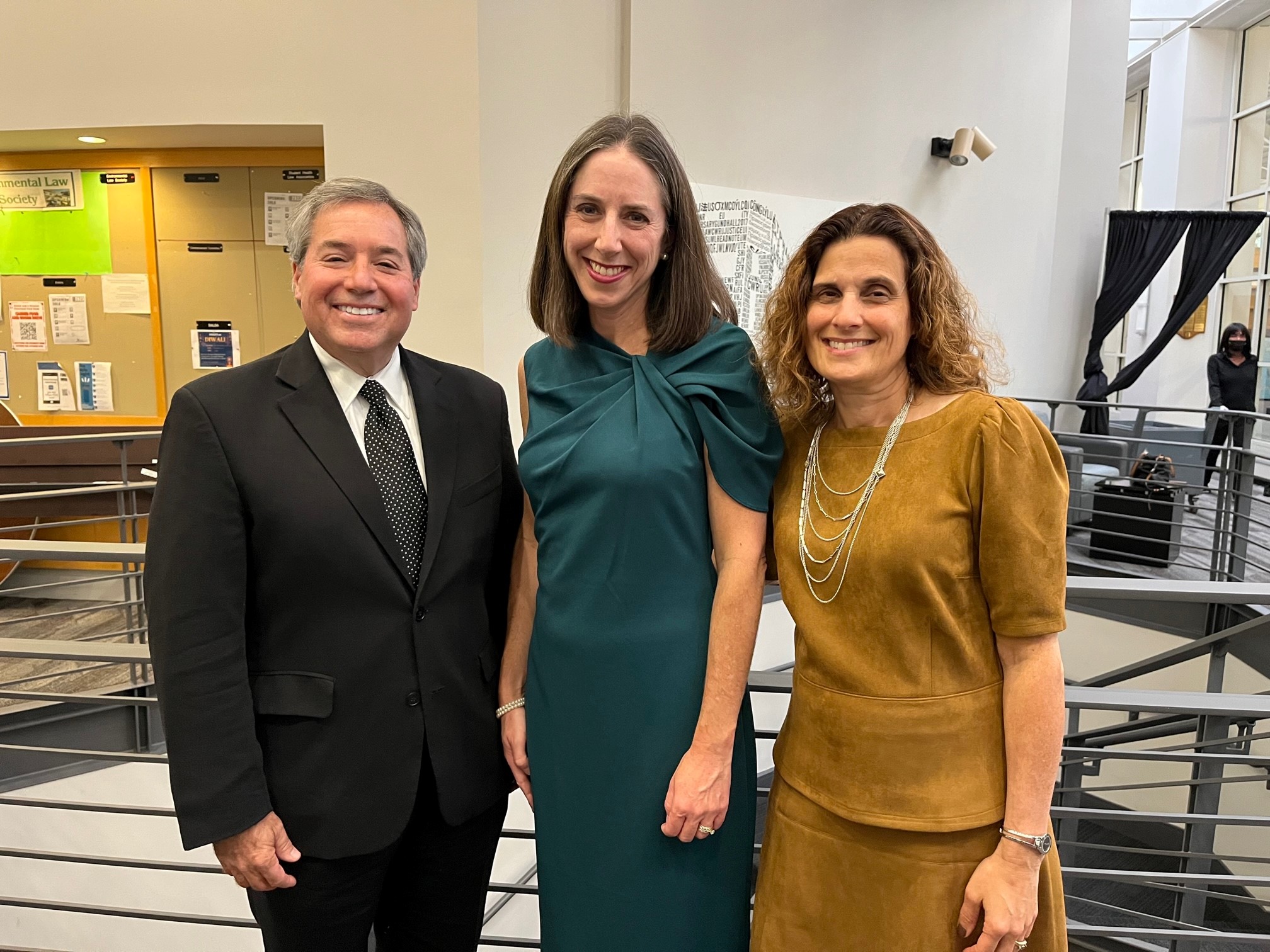 Firm News
Nicole Braden Lewis Inducted Into CWRU School of Law's Society of Benchers
October 16, 2023
Tucker Ellis LLP is proud to announce that Nicole Braden Lewis has been inducted into the Case Western Reserve University (CWRU) School of Law's Society of Benchers. Every year, the School of Law honors the achievements of distinguished alumni, faculty, and prominent members of the legal community by inducting new members to the Society of Benchers – the law school's Hall of Fame.
Established in 1962, the Society of Benchers inducts new members on the basis of extraordinary achievement and dedication to the highest principles of the legal profession, as voted on by their peers.
Thirteen 2023 inductees were honored at an induction ceremony on October 13. To learn more about them, visit the CWRU website here.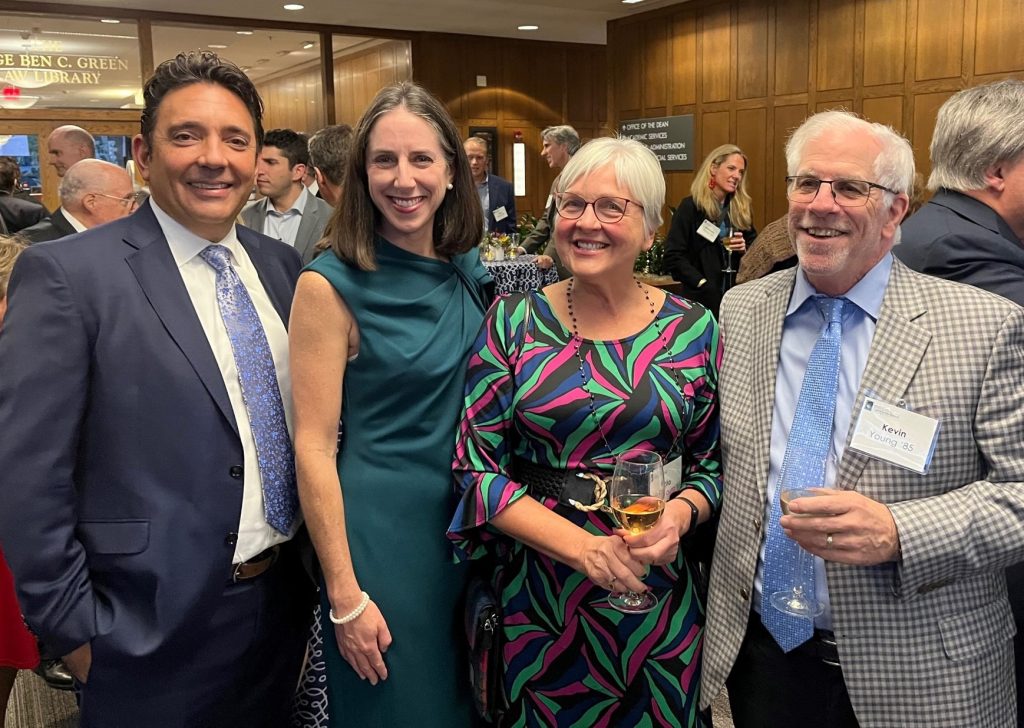 Pictured in top banner: Dean Michael Scharf, Nicole Braden Lewis, and Dean Jessica Berg
Pictured directly above are the Tucker Ellis members of the Society of Benchers who were present at the 2023 ceremony: John Slagter, Nicole Braden Lewis, Rita Maimbourg, and Kevin Young